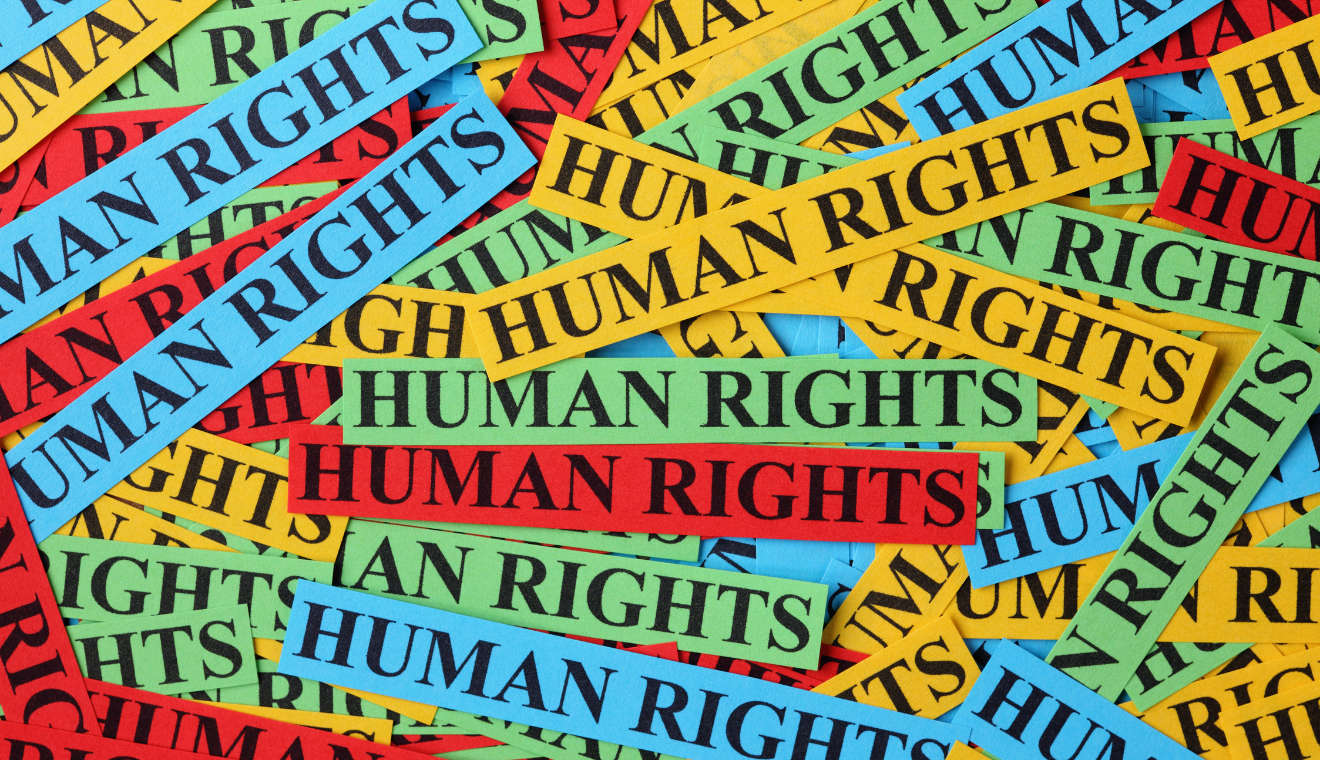 Switzerland, along with several other countries, has tabled a resolution at the United Nations General Assembly asking that the right to a clean, healthy and sustainable environment is recognized as a human right in its own right.
The text was adopted yesterday by 161 votes without opposition and with eight abstentions.
The Swiss Federal Department of Foreign Affairs says that the universal recognition of a human right by the UN General Assembly, which brings together all 193 member states, is an event of historic significance.
The last human right to be recognised by the General Assembly was the right to safe drinking water and sanitation in 2010.
The latest resolution is not legally binding but the Federal Department of Foreign Affairs says that it should bring about positive change as it signals a stronger political commitment in favour of the environment, a stricter obligation to make States accountable and greater political coherence in terms of the environment and human rights.