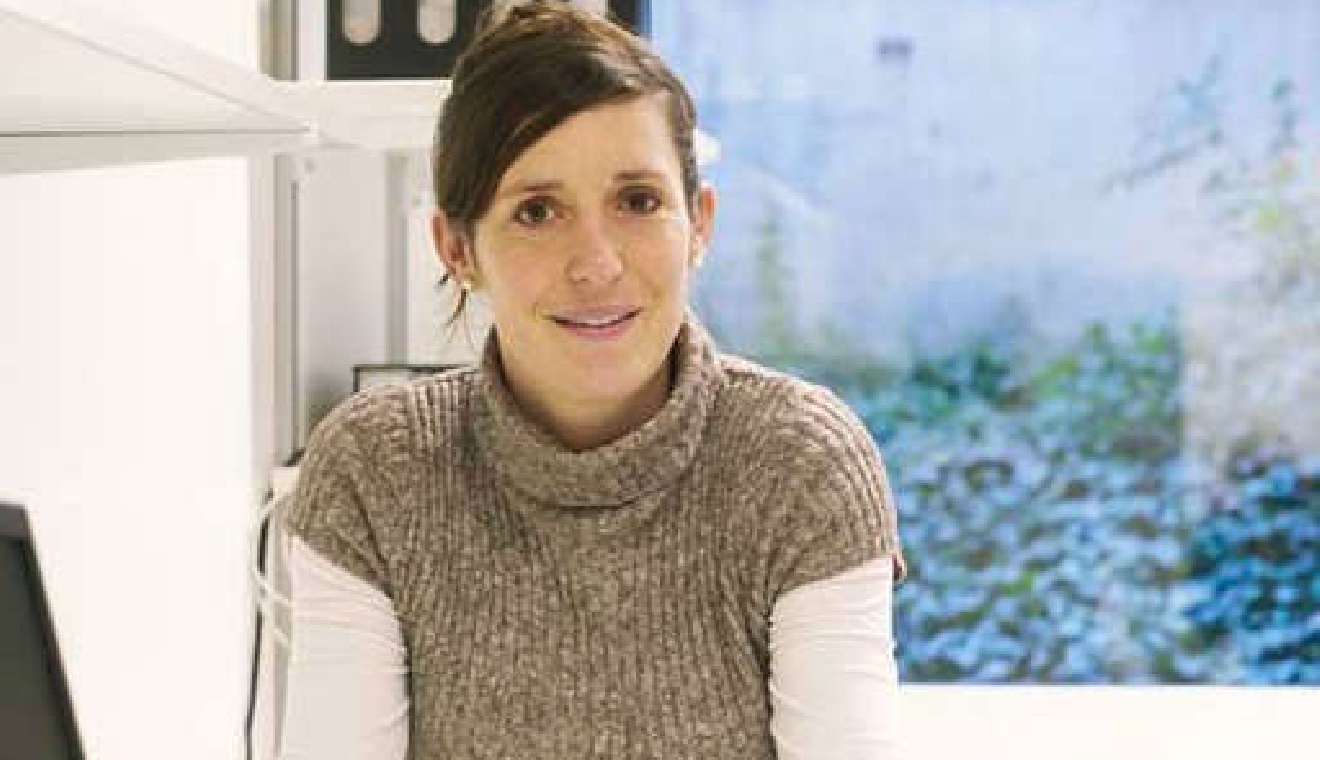 Tanja Stadler
It's likely the Federal Council is responding to concerns from the Health Office that the current rate of vaccinations is too slow and this country is falling behind others.
At a press conference yesterday, the Federal Health Office says although the vaccination rates are up slightly, Switzerland will only reach the same levels of France or Spain by Christmas at the current rates.
The French vaccination rate soared after that country brought in compulsory certificate use.
The head of the Covid Taskforce, Tanja Stadler, says the hospitalization rates are still too high and routine operations are having to be postponed.
She says it's the unvaccinated taking up the vast majority of the intensive care beds – and the infection is striking down younger people – including those who were leading a fit and healthy life.
Stadler also strongly denied some reports that the effectiveness of the vaccine is waning – she says that's not true and the figures are being misinterpreted by people who are unaware of the statistical effect called 'The Simpson Paradox' – named after a British 1950s sociologist and nothing to do with any cartoon characters.
She says the vaccine is preventing nine out of ten hospital admissions.