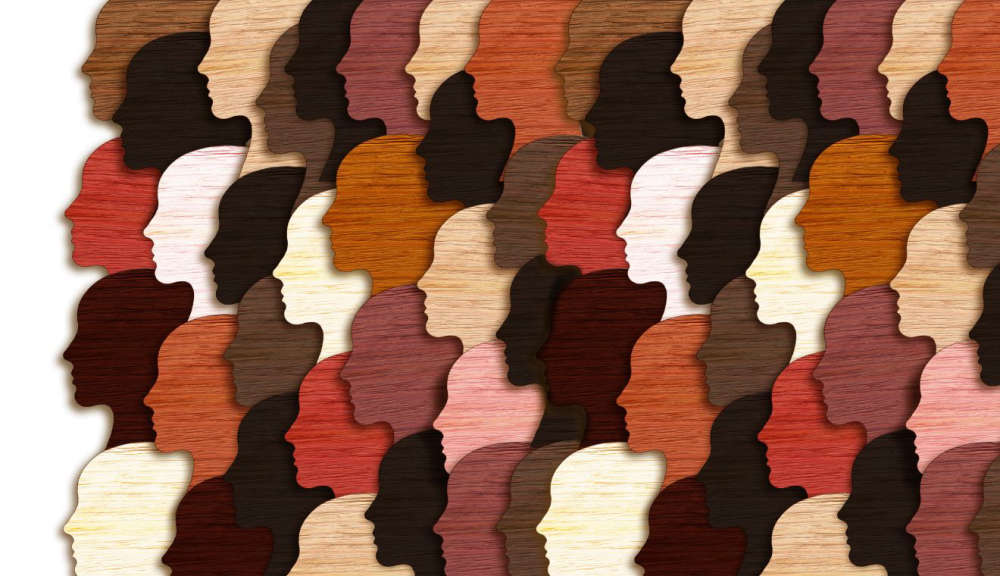 For the first time, 40% of people aged 15 and over in Switzerland have a migrant background. This corresponds to 2,950,000 people.
The figures, published yesterday by the Federal Statistical Office, are from 2022 and show that almost 80% of those with a migrant background were born abroad themselves.
Of the foreign population, almost 10% are Italian. Germans account for 9% and Portuguese for 8%.
Geneva is still the most cosmopolitan canton, as 64% of its population has a migrant background.