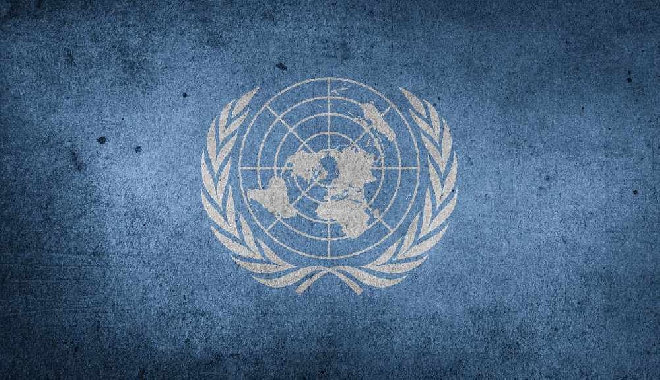 Pixabay
The government is confident of its success to be voted onto the UN Security Council next month. The president, Ignazio Cassis says he's been working on it every day for the past five years.
There are two seats for western Europe – Malta is vying for the other one.
Switzerland has published its priorities while on the council: peacebuilding, humanitarian protection, climate policy – as well as reform of the council itself to give smaller countries better representation.
It will be the first time this country has sat on the council. Switzerland only joined the UN in 2002.
It could also be good news for Geneva as another aim will be to use the city's international status to find solutions to global problems.