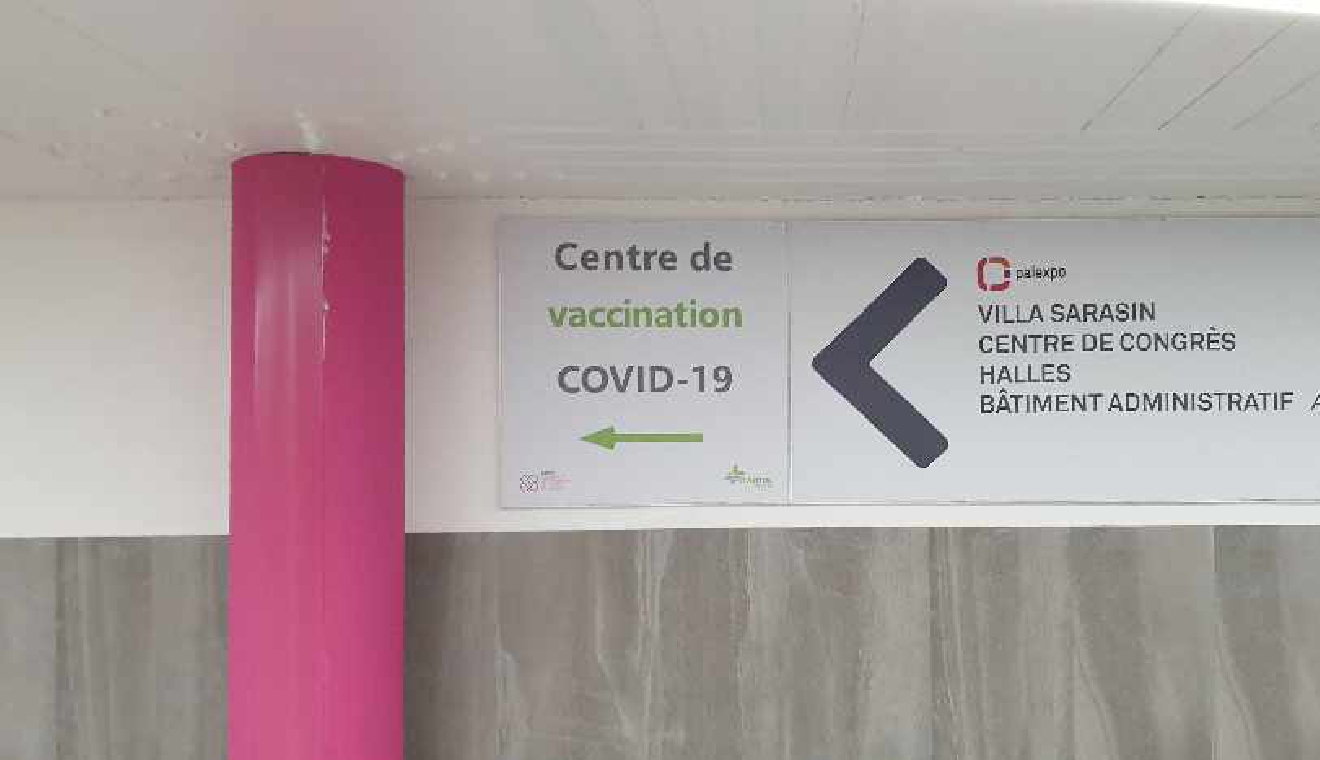 WRS
Switzerland has one of the best vaccination rates in the world. Last week 80,000 people received a dose – that works out as almost 1 dose per 100 people.
On that basis only Israel and the United States vaccinated faster.
The speed is down to deliveries. Switzerland was a laggard at the beginning of the campaign. Regulators were slower to approve drugs and many cantons had initial organisational problems.
Also, a policy of hoarding doses to make sure there was enough for the second dose 4 weeks later slowed down the first dose roll out.
But as deliveries are now flowing, cantons are now willing to vaccinate more people faster.
20% are now fully vaccinated with both doses, in total 37% have received at least one dose.
The Federal Health Office is due to launch a new campaign to persuade those who are vaccine hesitant to get a jab – especially young women which is one of the most sceptical groups.
Experts say the vaccine roll out is having an effect, last week new infections fell to below 1,000 for the first time since October – and is staying low.