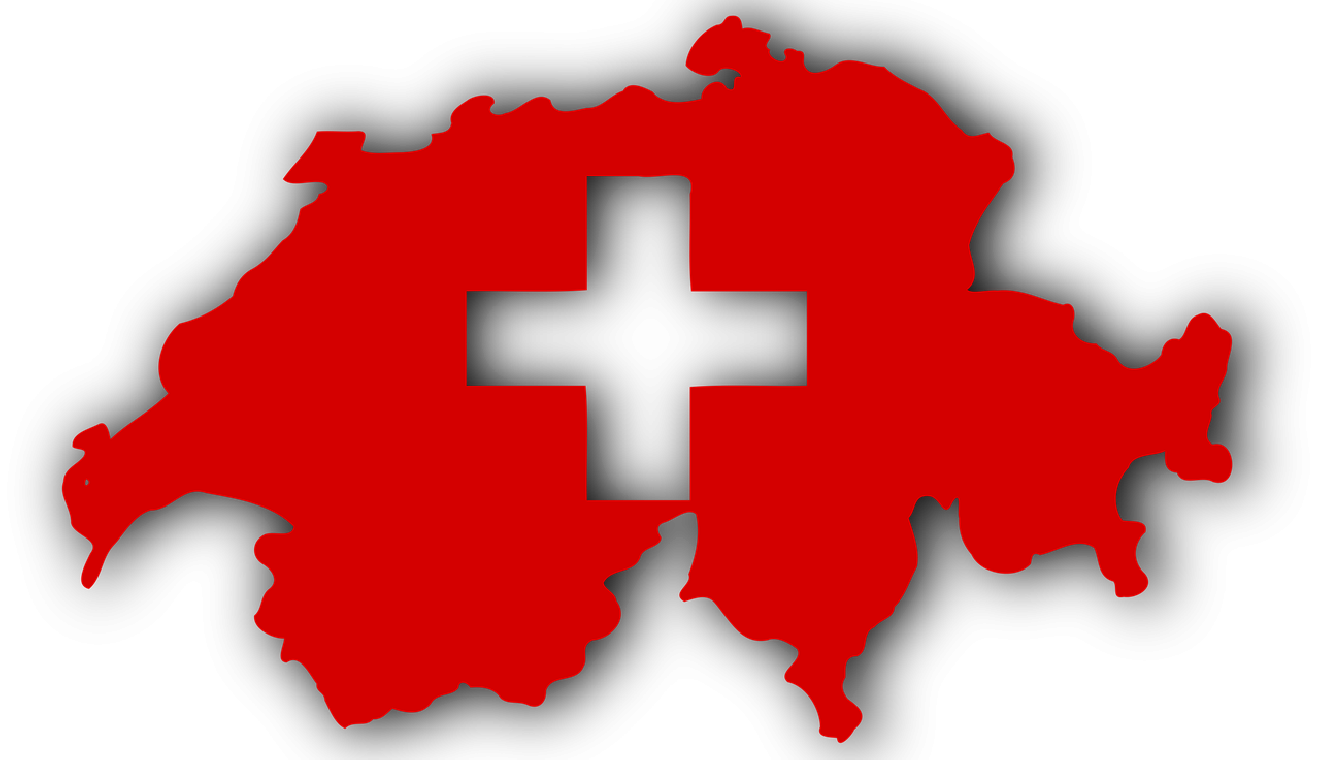 Pixabay
The rising infection rate in Switzerland means this country is becoming one of concern for many others.
The United States is now warning its citizens not to travel here. The US State Department says there's a high risk of infection.
Also warning off its citizens are the Czech Republic, Norway and Lithuania.
Romania has the strictest rules – anyone arriving from Switzerland has to quarantine for 14 days.
Further afield, Oman, Qatar and Japan also have Switzerland on their red list.
While it's true some other European countries are on the same list – not all of them are. Italy and Austria are not considered as dangerous as Switzerland for example.