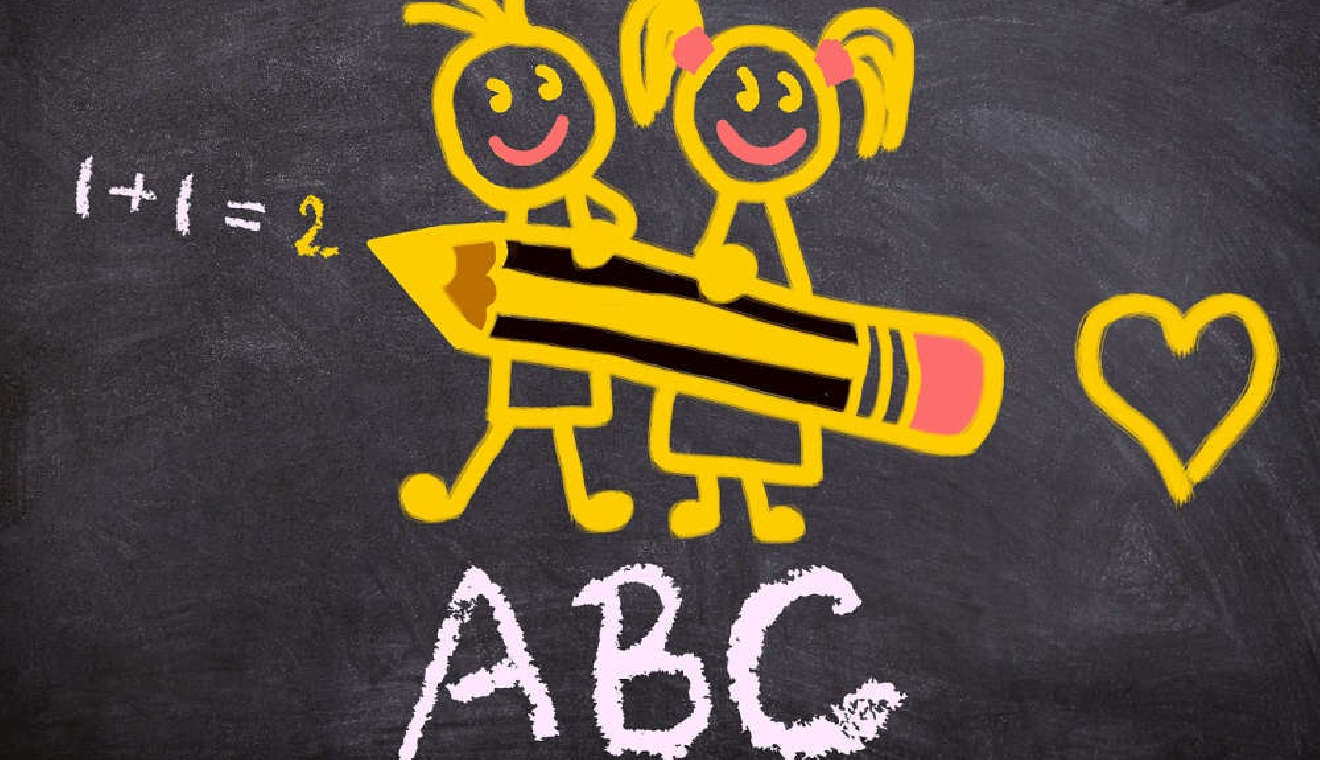 Pixabay
Switzerland has dropped seven places in the world ranking of English proficiency in non-English speaking nations. It's now 25th.
The annual ranking of the English Proficiency Index shows this country has been overtaken by countries like Kenya, Greece, Estonia and Slovakia.
The Netherlands remains top – a position it has held for many years. Austria has climbed strongly and is now second.
But the study isn't suggesting Switzerland's English skills are slipping. It's more likely other countries are simply getting better.