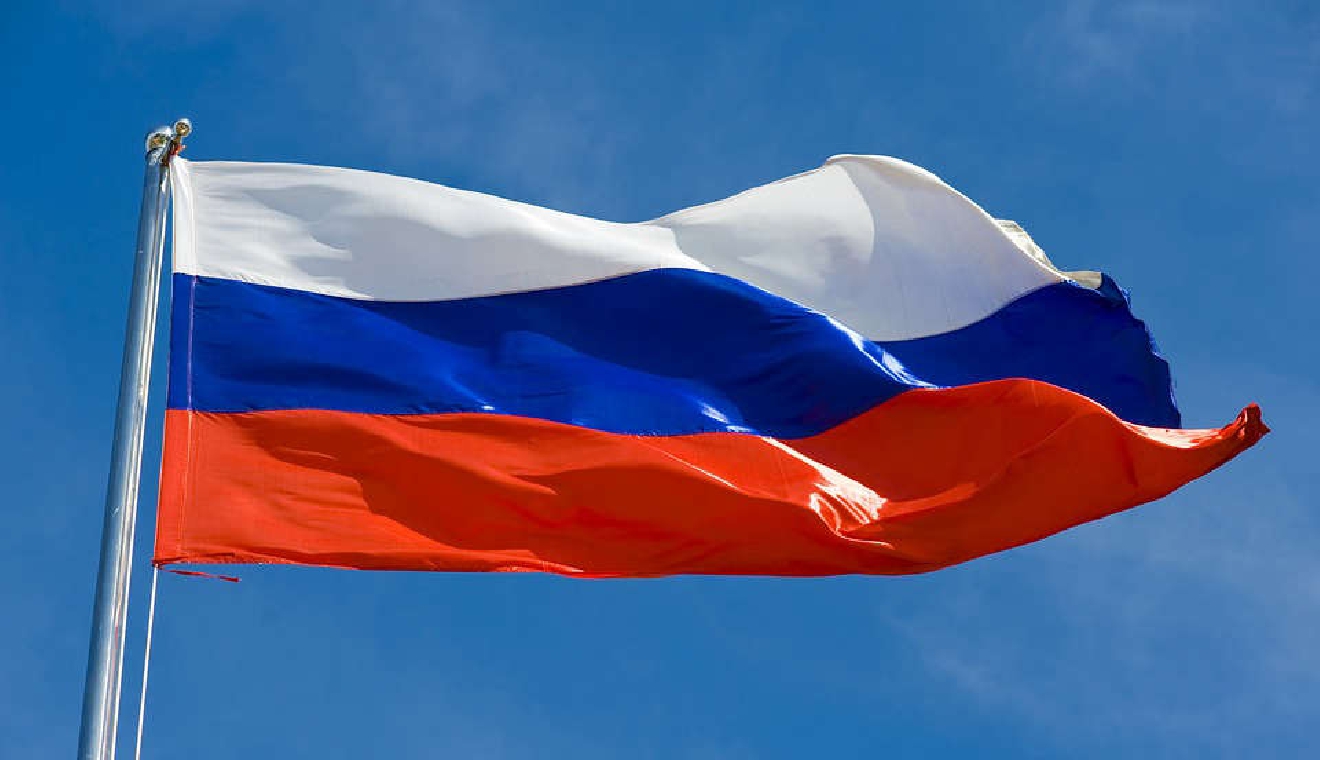 Pixabay
Switzerland says it can't hand over billions of dollars from frozen bank accounts to Ukraine unless there is a clear legal basis for the move.
The foreign ministry Ignazio Cassis was speaking at the World Economic Forum's meeting in Davos.
Ukraine is asking for USD 8bn currently sitting in Swiss bank accounts. The money has been seized from Russian businesspeople with links to the Kremlin.
Cassis says he acknowledges the concept that the damage caused by the aggressor should be paid by the aggressor – but he says Switzerland has to act within the law otherwise credibility will be lost.
So far there has not been international agreement to give the Ukraine the money.