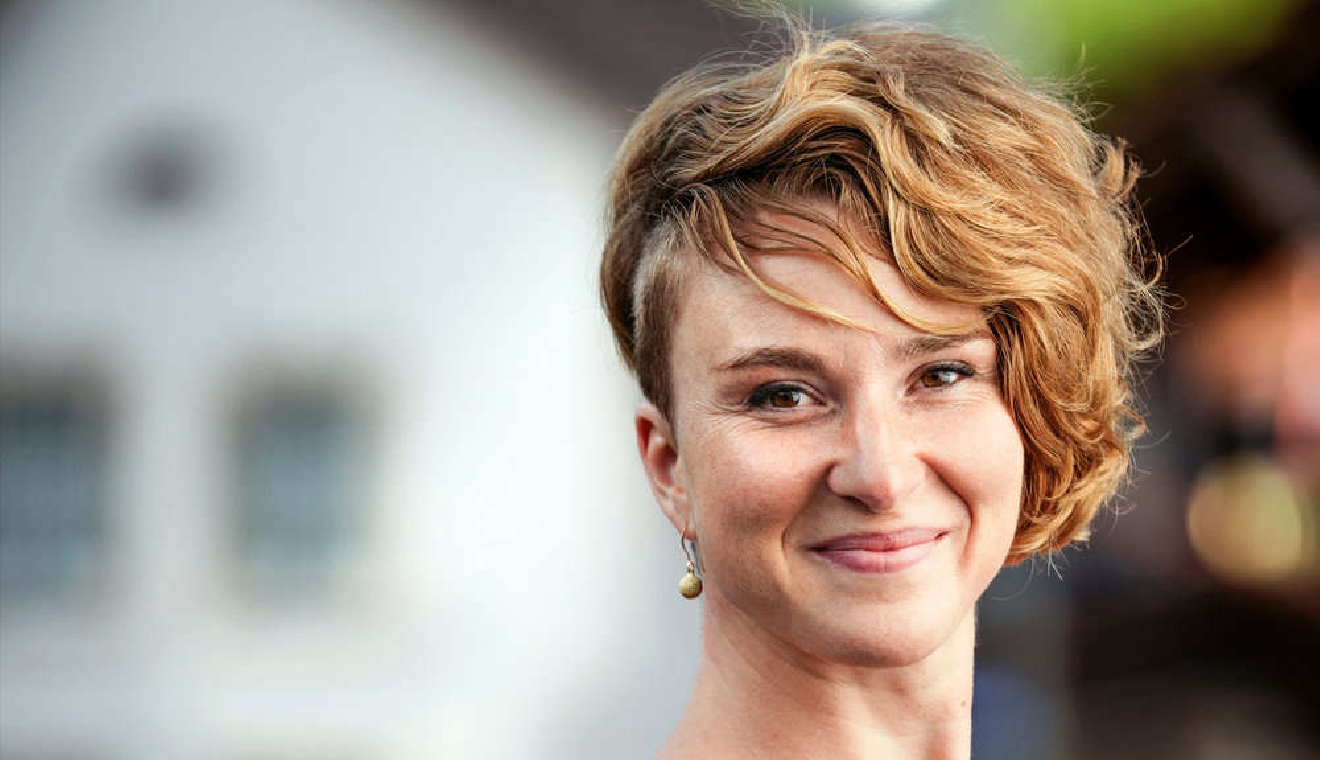 Irene Kälin © Nicolas Righetti - www.irenekaelin.ch
Switzerland is willing to play a large role in the reconstruction of Ukraine - but will not supply weapons.
That's the clear message following a visit to the country by leading parliamentarians.
Some have criticised the trip by the leader of the National Council, Irène Kälin, saying it's not compatible with neutrality.
That was rejected by colleagues who accompanied her. The Geneva People's Party MP, Yves Nydegger, says there's been several official visits to Ukraine over the years and the fact Ukraine has been attacked doesn't make it a pariah.
Kälin says due to neutrality, Switzerland can't supply weapons, but is able and willing to assist in rebuilding infrastructure and this country can play an important role.