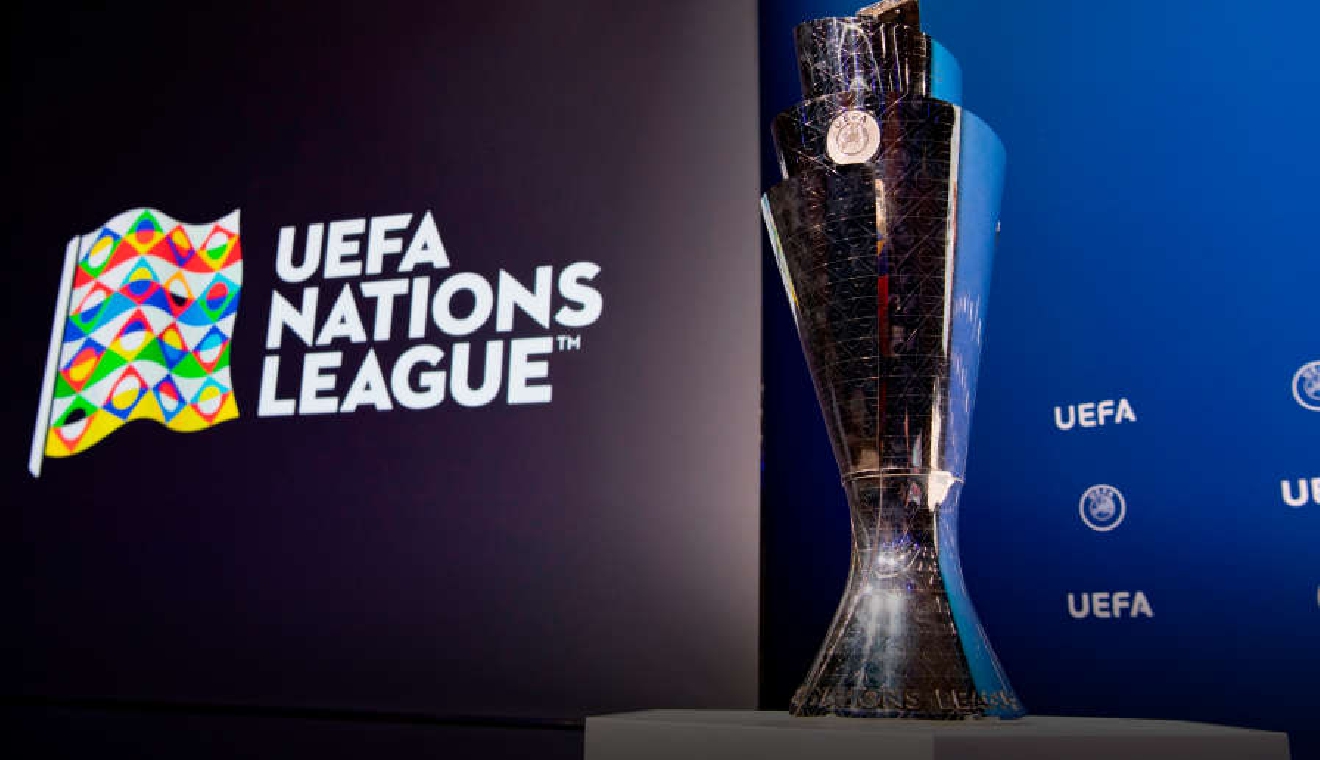 UEFA
One of the fastest goals in international competition was scored yesterday in Geneva.
Switzerland beat Portugal one-nil. The only goal of the Nations League match coming the first 55 seconds of the game.
The Benfica player, Hans Seferovic, scored to put Switzerland in the lead – then putting all the pressure on the goalkeeper Jonas Omlin who managed to thwart three good efforts by the Portuguese.