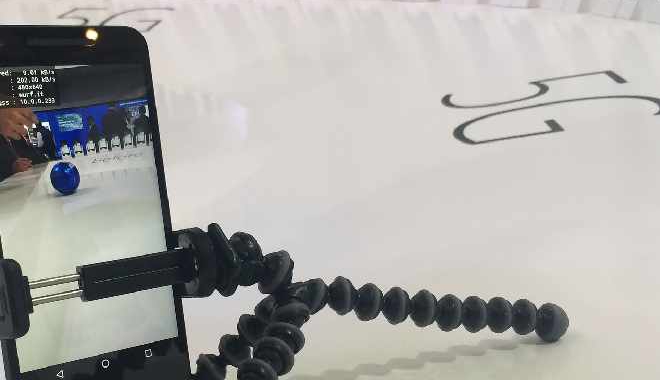 Pixabay
Swisscom suffered a major fault yesterday afternoon. Thousands were unable to make or receive mobile calls.
The company admitted the issues on its website – saying the network was heavily disrupted.
The problem was fixed by about 3pm. Swisscom says if anyone is still having problems, they should restart their phones.