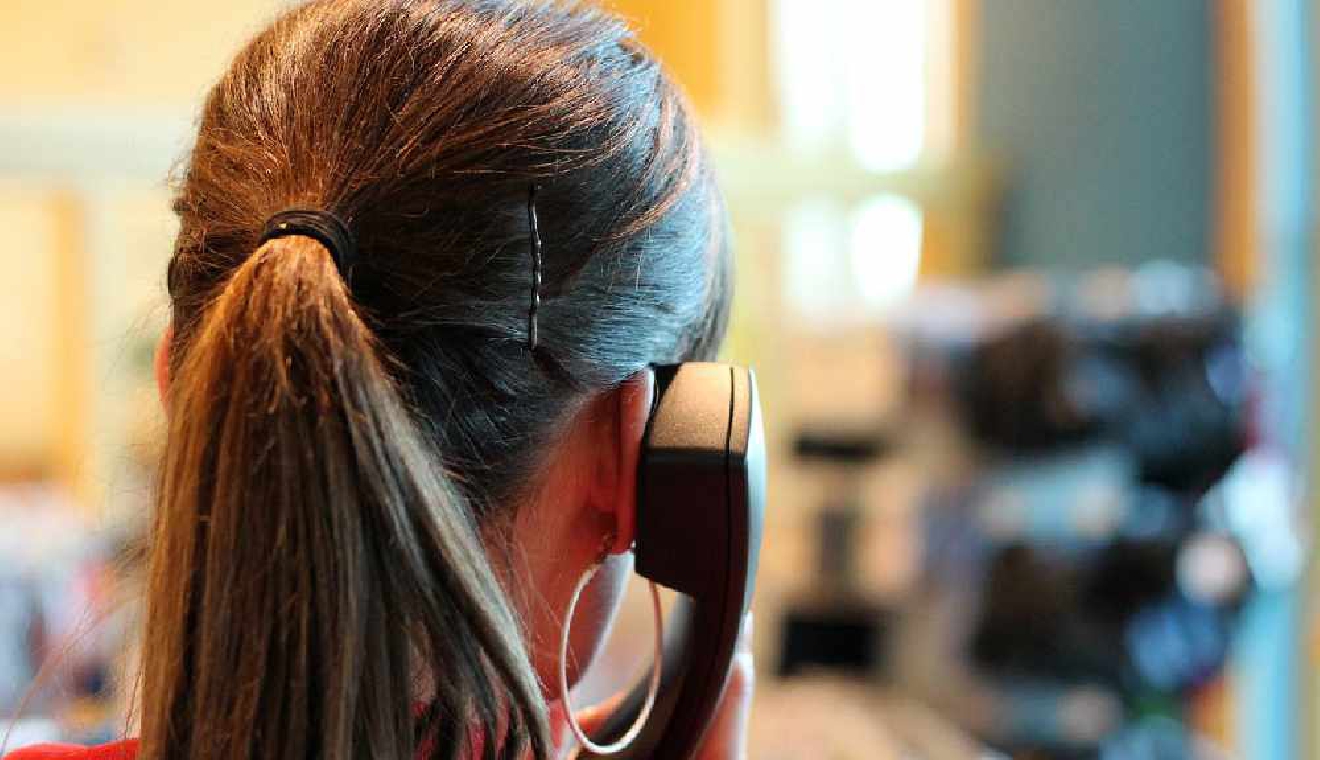 Pixabay
The head of Swisscom is apologizing for the technical problems that knocked out the emergency numbers last week.
Thousands of people who needed to call the police or other emergency services found the short numbers didn't work and had to use the listed numbers for their local forces. At times, even a mobile.
Speaking to the NZZ, Swisscom CEO, Urs Schaeppi, says he was shocked by the breakdown and blamed a software update which triggered problems across the network.
But he rejected the problems were caused by cost cutting and focussing too much on new markets at the expense of the service.