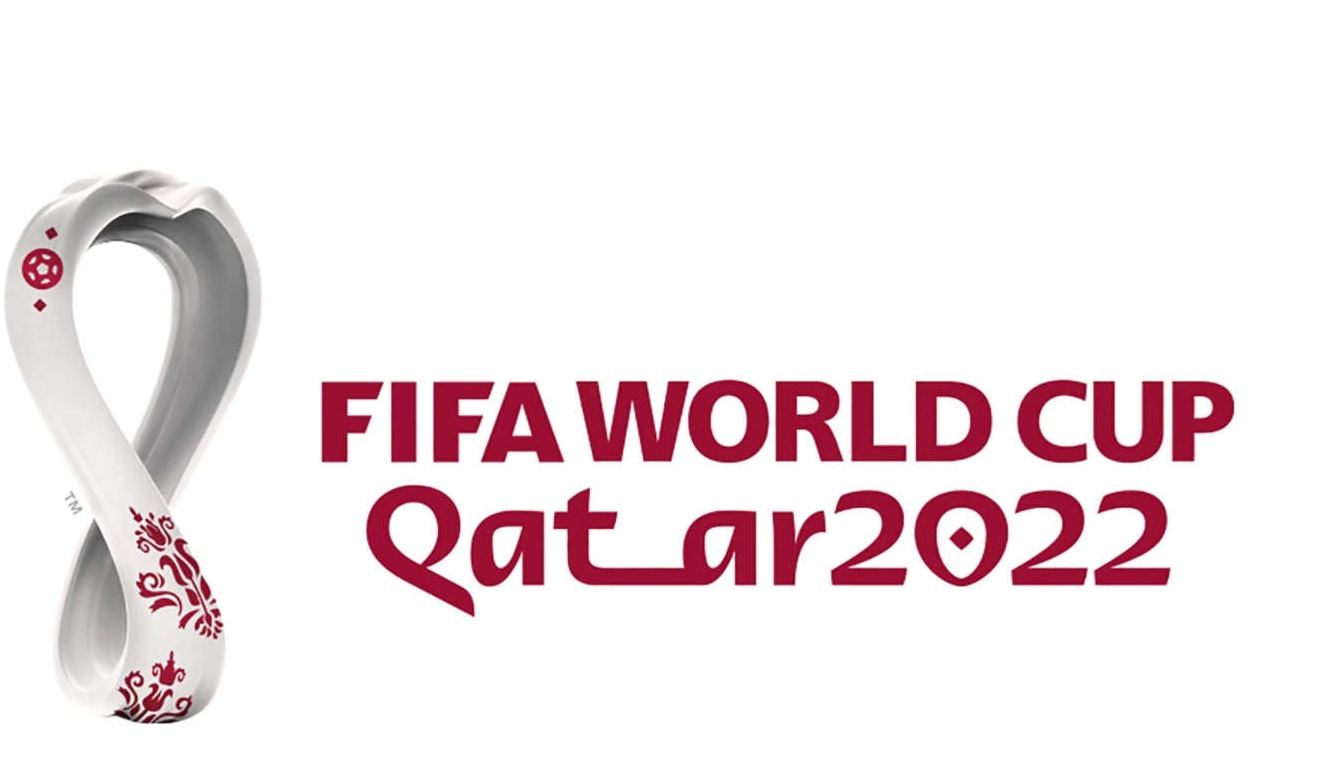 Qatar 2022
Switzerland's World Cup dreams are over after a 6-1 drubbing by Portugal last night – its worst result since 1963.
There had been hopes the national team would have made the first quarter finals since 1954 – but that dream started to fall apart in the 16th minute when Portugal scored it's first goal.
The press doesn't hold back. The Blick says the Portuguese were merciless and brutal. Der Bund in Bern called the Swiss performance a 'debacle' – saying the team started weak and then fell apart.
Les Temps uses the same word to describe the game – and criticises the manager Murat Yakin for his strategy.
The Tribune de Genève says Switzerland leaves the World Cup humiliated – and again questions the manager's strategy and says he was playing with fire on his choices.
The 20 Minutes says the team has been humiliated and digs deeper into the manager's decision – and quotes the manager, saying the team has to 'move on' and defends his 3-5-2 formation plan.
In the Italian part, the Corriere del Ticino called it the 'darkest night' and says the team was in 'disarray – tactically and emotionally'.