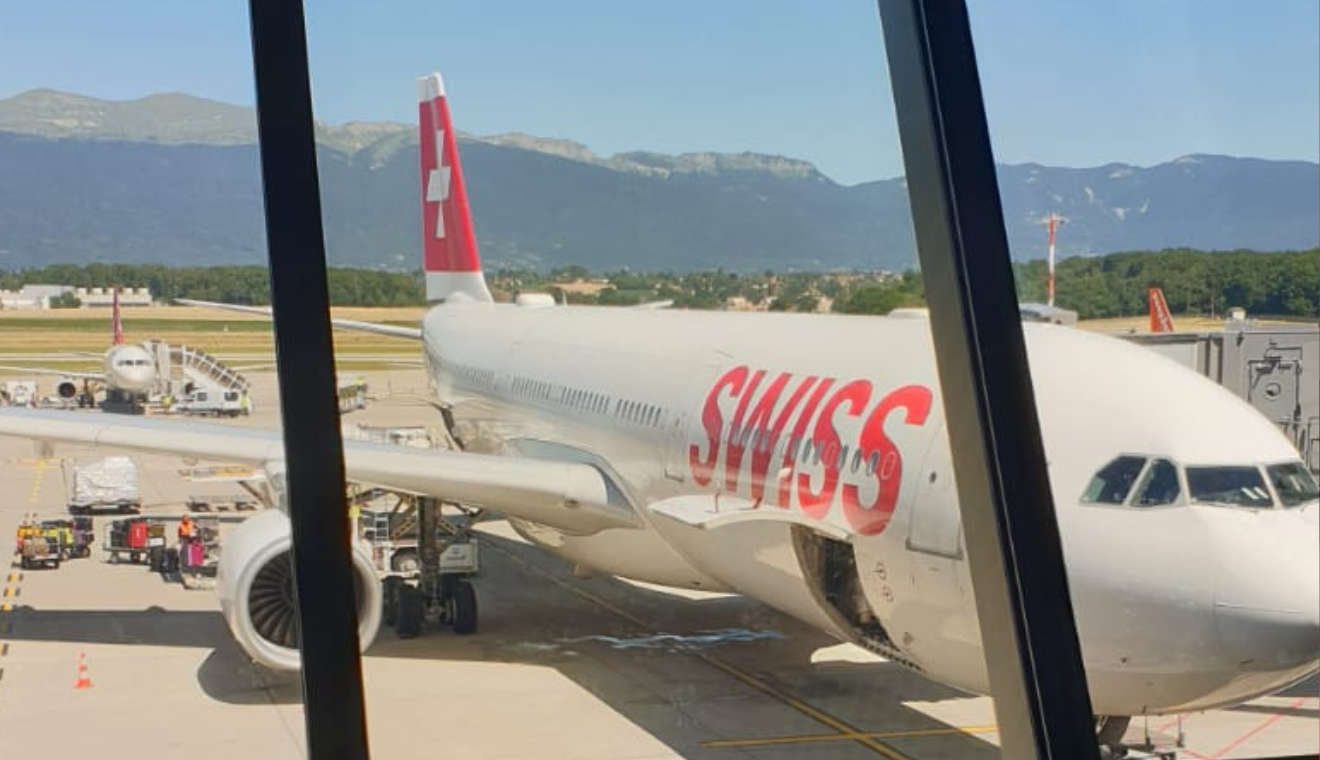 (c) WRS
SWISS International Airlines says it may use planes designed for long-haul routes to bridge the gap between Geneva and Zurich.
Supply chain issues and maintenance schedules means the airline is down on the number of smaller planes for short journeys.
SWISS point out that they operate the internal flights for other airlines which leave from Zurich.
It says it will have the planes available as many of the long-haul routes arrive in Zurich in the morning and don't depart until the evening - meaning the planes could be used internally.
Although there won't be enough time to watch a movie.