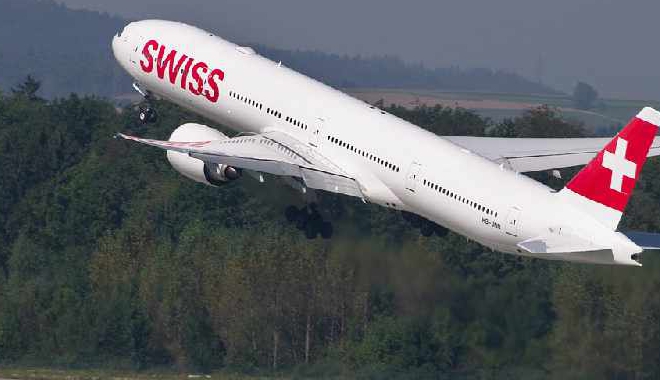 SWISS/pixabay
Flying employees for SWISS International Airlines will face the sack if they're not fully vaccinated.
The airline says it wants all those who work on board to be vaccinated by December – that means they have to have the second jab by mid-November. If they don't, they risk losing their jobs.
The airline is giving the opportunity for workers to suspend their employment for 6 months if they require more time to think about getting vaccinated.
Those who can't get vaccinated for medical reasons will be handled individually say the airline.
So far 54% of the staff are already vaccinated.