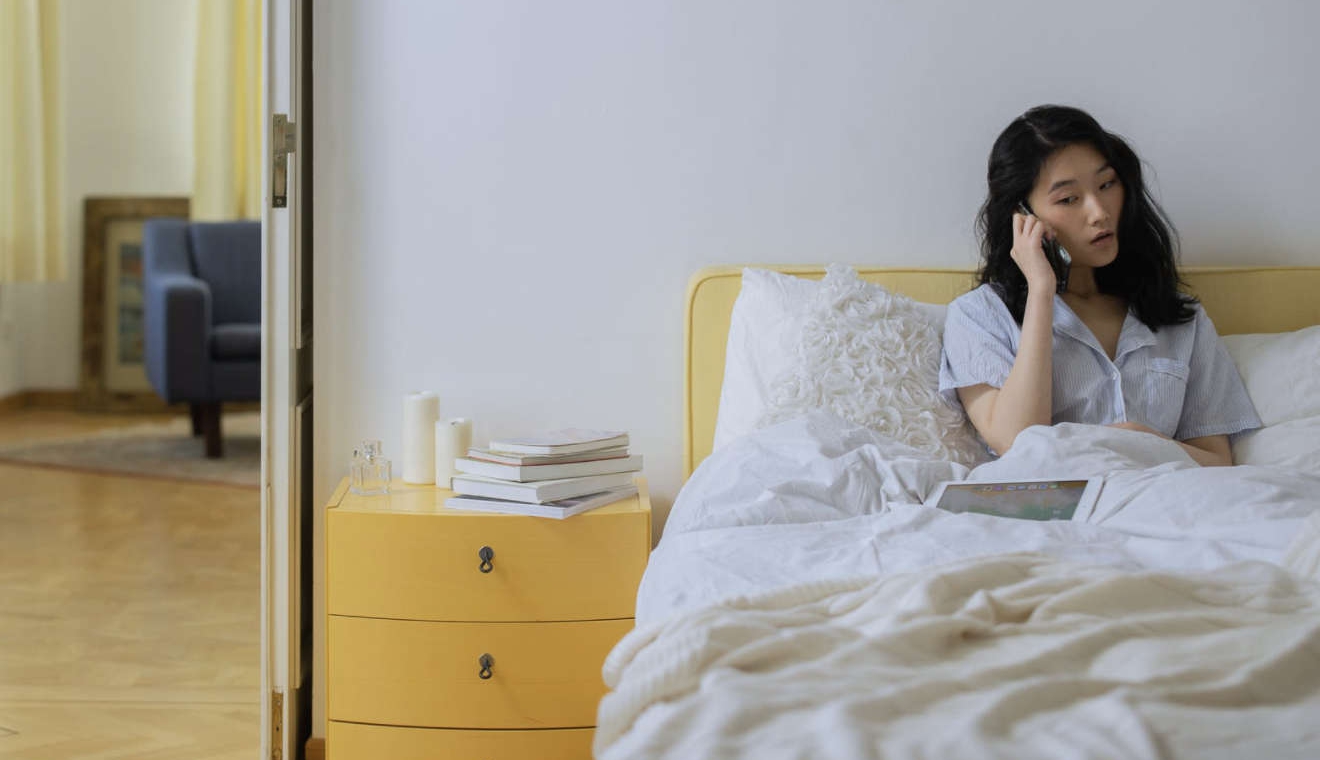 Pexels
The Swiss hotline  '143' has reported receiving an increase in calls for suicidal thoughts since the beginning of the pandemic, particularly from minors. 
The hotline has reported an overall increase of 30% on calls for the same period in 2019, and still 10% increase for the same period in 2020.
Calls from minors increased 40% on figures for 2019. They report higher incidents of anxiety attacks, self harm, suicidal thoughts, loss of purpose and feelings of isolation. The hotline explains that that although the pandemic played a key role, there were other causes including concerns about the future of the planet, unemployment, and stress linked to discrimination and violence all played a part in the anxiety.
The hotline, run by La Main Tendue, or "The Outstretched Hand" is a non-profit organisation that is politically independent and religiously neutral. Around 680 trained volunteers operate the hotline across 12 regional offices. The hotline is 24/7 and in local languages. Further support is available on their website 143.ch.
September 10 is International Suicide Prevention Day.