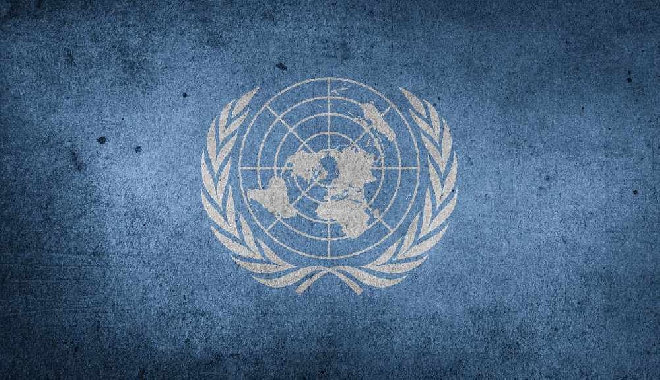 A Swiss resolution has been unanimously passed by the Security Council.
Switzerland has taken its seat on the international body for the first time.
Together with Brazil, Switzerland put forward a motion to extend cross border humanitarian aid in Syria until July.
It means the UN will continue to supply aid through a key Turkey/Syria border.
Many were surprised that Syria's ally, Russia, also backed the plan.
The Security Council's decision is needed as Syria is against aid coming through a border and says it should be supplying aid.
UN Secretary General, Antonio Guterres, says the aid is an indispensable lifeline for 4 million people.
The decision by Switzerland to take a seat on the council has been criticised by traditionalists who say it threatens neutrality.