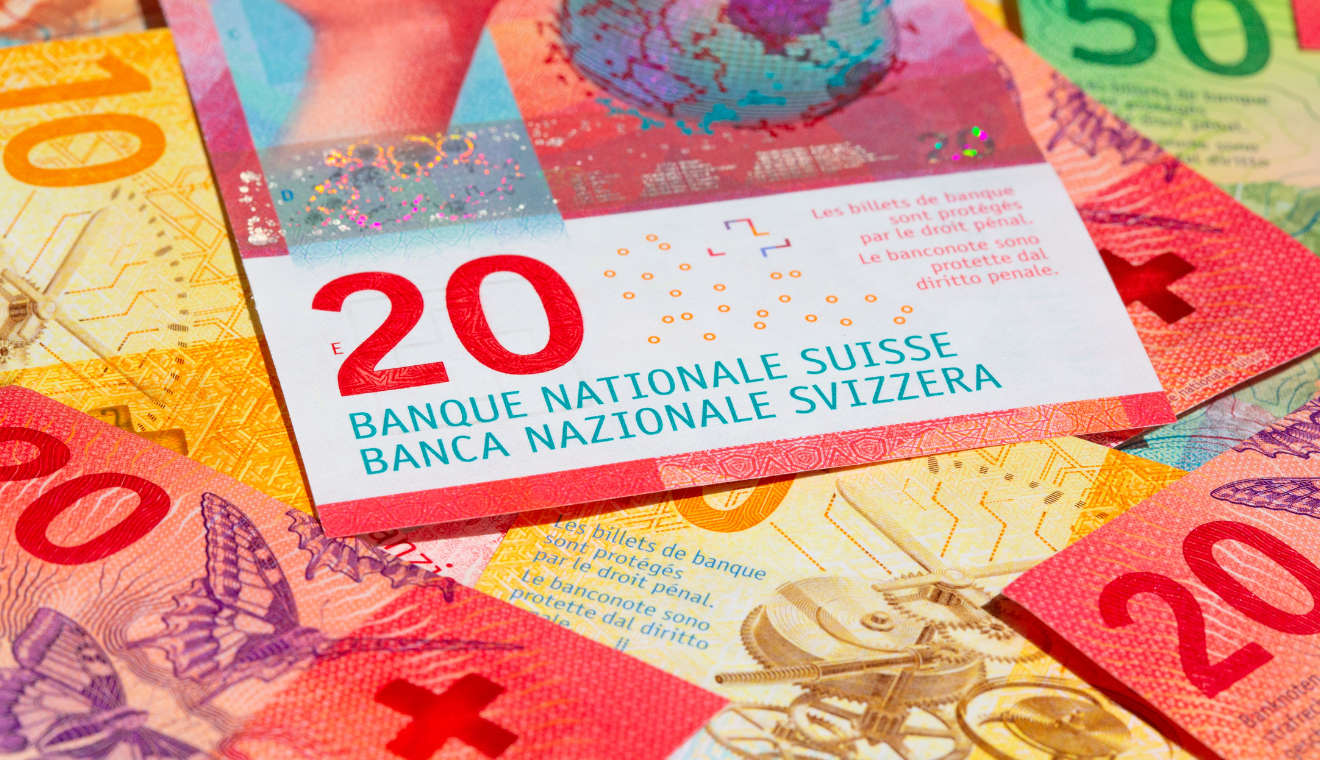 It's been announced that nearly 1,300 people in Switzerland who were scammed by the American company Next-Gen will receive some compensation.
The scam began in 2013. Millions of people around the world were defrauded by the company, which promised a large cash prize in return for a small fee, but no one received a penny.
The US Federal Trade Commission has now informed the Swiss State Secretariat for Economic Affairs that victims of the scam can claim back some of the money they lost.
Following legal proceedings in 2018, Next-Gen agreed to pay its victims 25 million dollars in an out-of-court settlement. The victims in Switzerland will receive a share of this settlement if they claim before the deadline of October 17th.