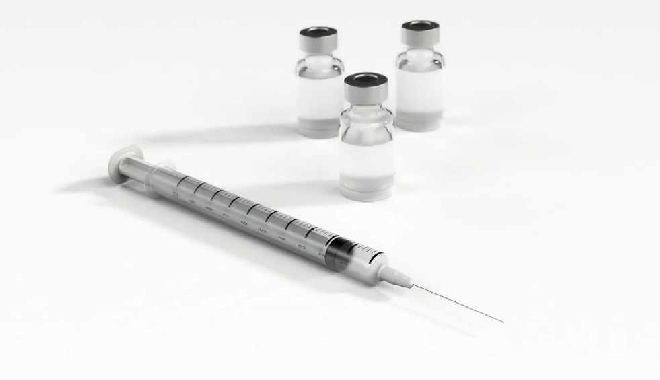 Pixabay
Geneva residents will not be able to get monkeypox vaccinations in France – although that country is now jabbing those at risk.
The disease mainly affects gay men.
Homosexual associations in Switzerland are calling on the government to green light the vaccine as soon as possible.
So far there have been 370 confirmed cases of monkeypox in Switzerland, but the PinkCross association says the real figure is likely to be much higher as there's very limited testing.
Although the vaccine is available in neighbouring France, authorities there say its only for locals.