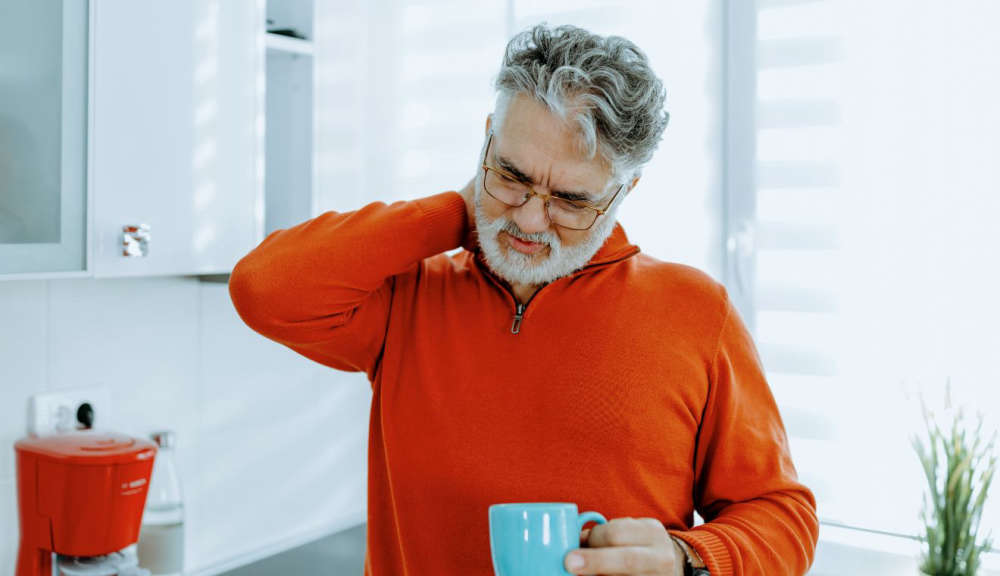 The Swiss population feels significantly less healthy than before the Covid pandemic. That's the finding of a survey commissioned by CSS health insurance.
34% of those surveyed say they are not in perfect health, compared with 22% in March 2020.
The deterioration in health is particularly marked among the over-65s. Nearly one in two people in this age group report health concerns, compared with one in three before Covid.