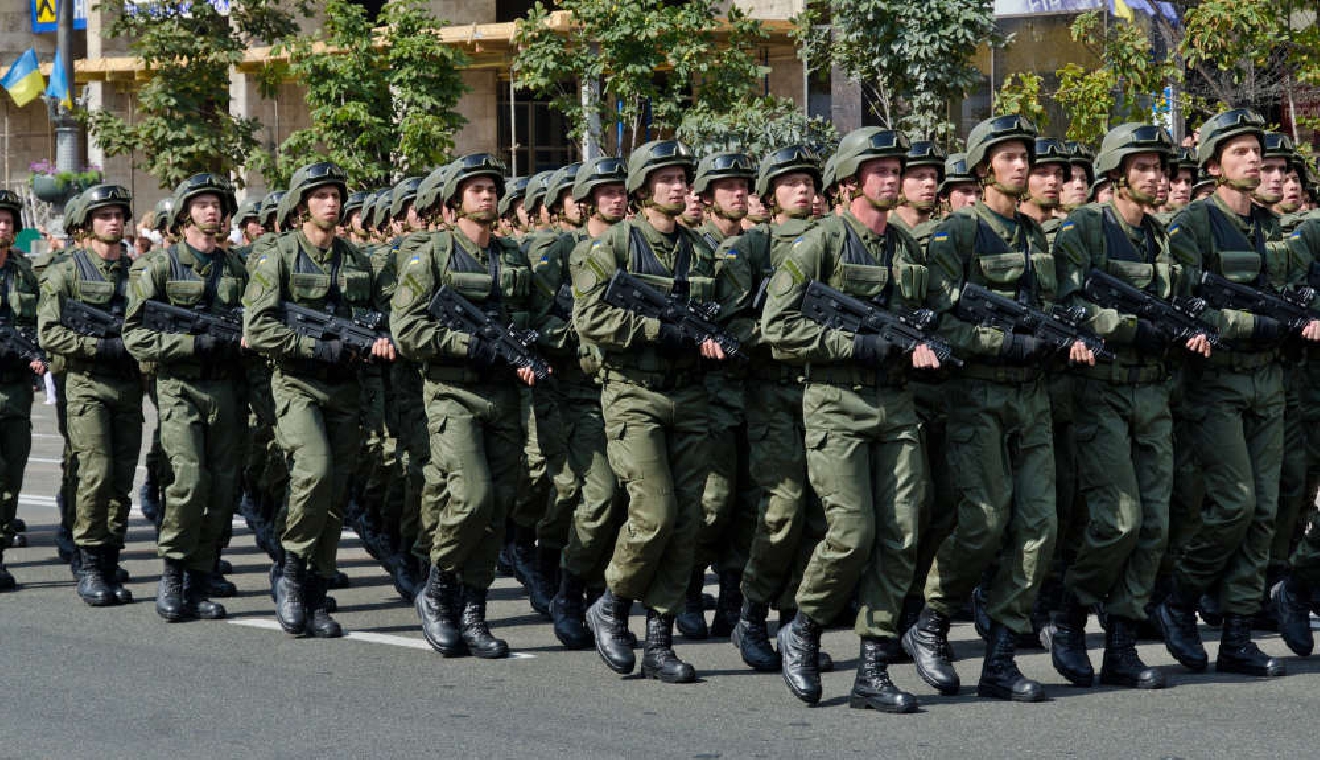 Pixabay
The Federal Police Office has confirmed it has been interviewing Ukrainian refugees as part of an investigation in alleged war crimes committed by Russian Troops.
There are estimated to be around 15,000 offences, but that number is hard to verify.
It includes shooting of civilians, rapes and torture.
The information could be used later in any prosecutions by the International Criminal Court in The Hague.
The federal prosecutor, Stefan Blättler, has travelled to The Hague to meet court officials to make sure there's coordination in the gathering of evidence.
Under Swiss law, it's also possible to prosecute anyone charged with war crimes if they're on Swiss soil. But prosecutors say there are no processes underway,