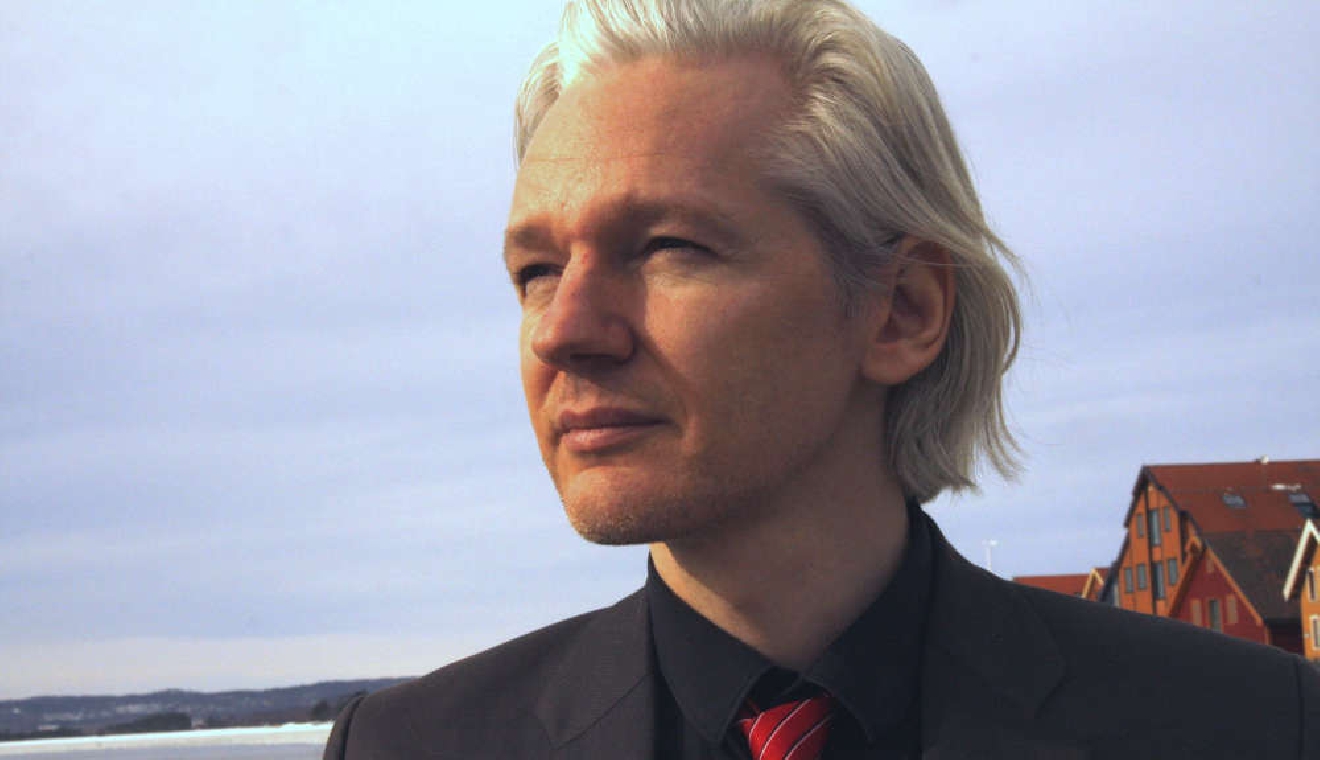 Julian Assange (c) wikipedia
The Swiss Press Club, which includes all major publications in French speaking Switzerland, joined other international organisations such as journalist unions in France, Australia, the UK and Germany, in Geneva yesterday to call for the release of the WikiLeaks founder, Julian Assange.
The journalists say if Assange is extradited to the United States from the UK it will have a chilling effect on press freedom.
The UK interior minister, Pritti Patel, has already signed the order which allows Assange to be sent to the US - but the decision is being appealed.
Switzerland is not immune, says Nicole Lamon – editor in chief of the 'Matin Dimanche'. Swiss journalists risk jail if they write reports based on stolen bank data. Switzerland has fallen in the world ranking of press freedom, down from 10th to 14th.
If Assange is sent to the US, he faces a 175 year prison sentence for publishing classified information.