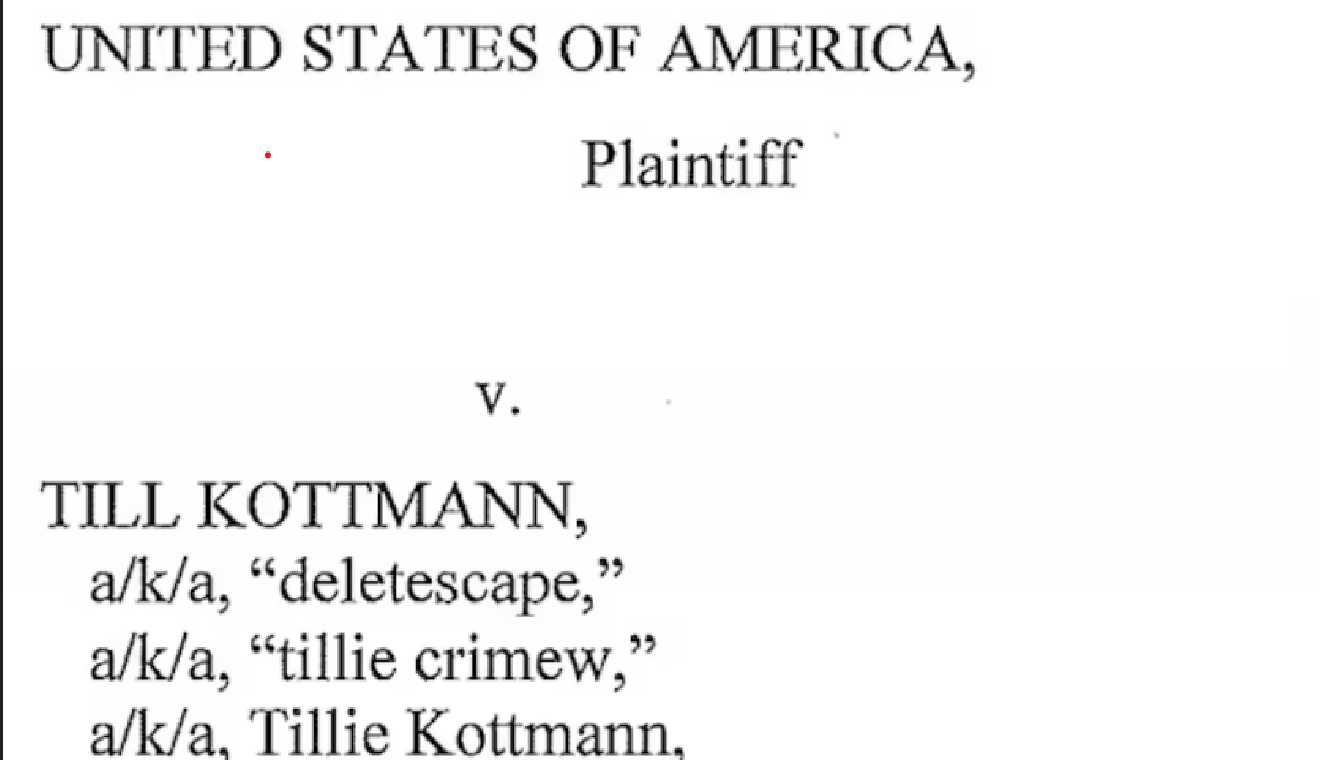 Previous charge sheet for Crimew, under a dead name
A Swiss hacker who unearthed a US government no-fly list is being warned she can never leave Switzerland again - or she could be jailed for many years.
23-year-old Maia Arson Crimew found the list of 1.5 million people on an airline's server.
She has not released the names, but says many are aliases and according to a date of birth – one is only eight years old.
Many US politicians are now demanding an investigation.
An IT lawyer, Martin Steiger, told the Blick newspaper that she can't leave the country any more as the US pursues hackers internationally. He says she could face decades in prison.