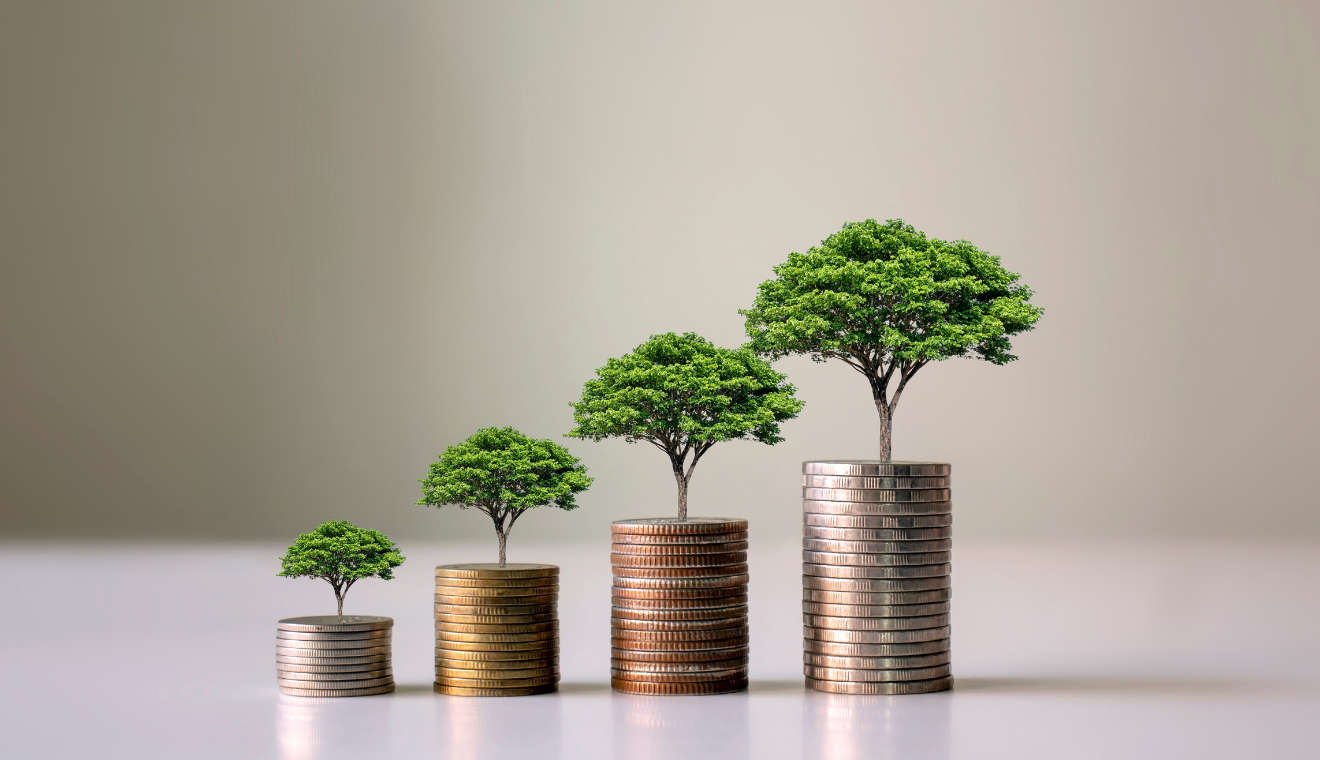 The Swiss economy is expected to grow by 2.1% this year, down from the previous forecast of 2.5%.
That's according to the latest projections from the Organisation for Economic Development and Cooperation or OECD.
The war in Ukraine is said to be the main reason for the growth forecast being lowered.
The OECD says that the war is affecting the global economy and has had a negative impact on Swiss exports and domestic spending, with consumer confidence at a record low amid heightened uncertainty surrounding the war, rising energy prices and elevated inflation.
GDP growth is projected to hit 0.6% in 2023 and 1.4% in 2024. There are warnings that disruptions to supplies of natural gas would adversely affect industry while disruptions in global supply chains could also further weaken economic activity and raise inflation.