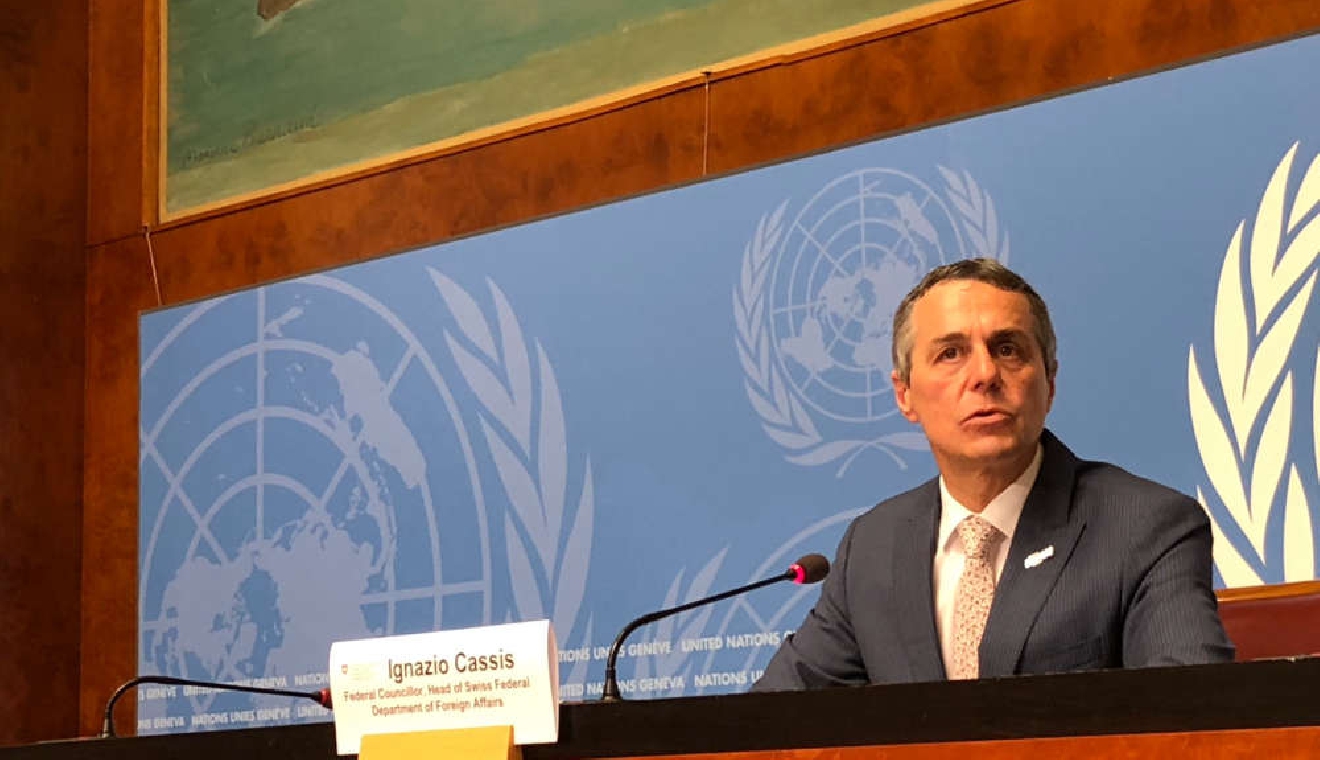 (c) UN
The Swiss foreign minister says the international community has to deliver targeted and rapid aid to Afghanistan.
Ignazio Cassis was speaking at the UN donor conference in Geneva yesterday. He says the Taliban must ensure the safety of humanitarian workers, and respect the rights of the people – especially women and girls.
The aim of the international conference is to fight hunger in the troubled country and maintain public life.