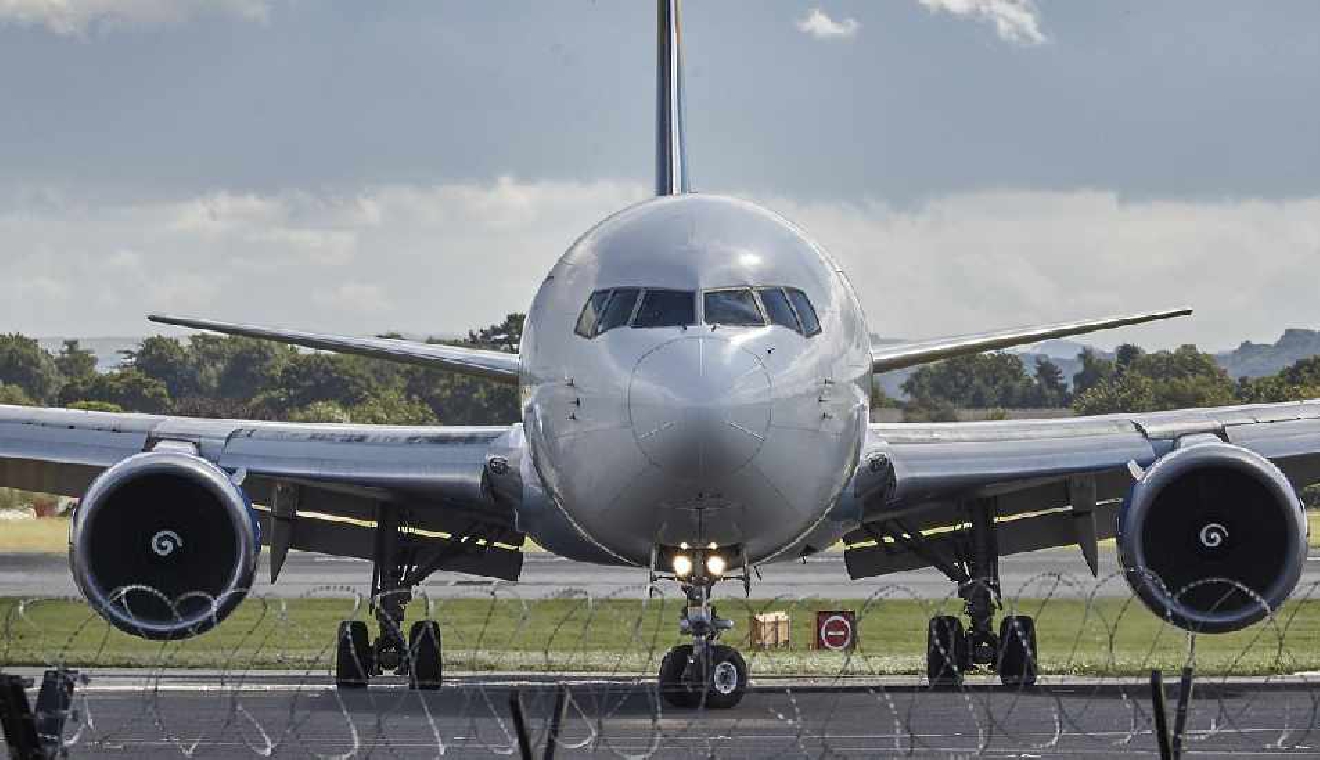 Pixabay
The evacuation from Afghanistan of Swiss citizens and staff working for Swiss organisations is largely concluded, according to the foreign minister Ignazio Cassis.
But those coming back will undergo a full security check to make sure they have no links with the Taliban.
French authorities have detected five suspected Taliban members amongst 1,500 Afghans they've flown out of Kabul.
But the foreign minister says all the 141 Afghans brought back to Switzerland are already known to the authorities due to their work history.
Even so, they will be interviewed and their identity checked before they're issued with a permit and released.
As they're part of the humanitarian rescue programme, they will be fast tracked through the asylum process.
There are 15 Swiss nationals still in Afghanistan according to records. But authorities say that number should be treated with caution, as one of those has already been tracked down in Zurich.
They simply failed to announce their return a few weeks ago.