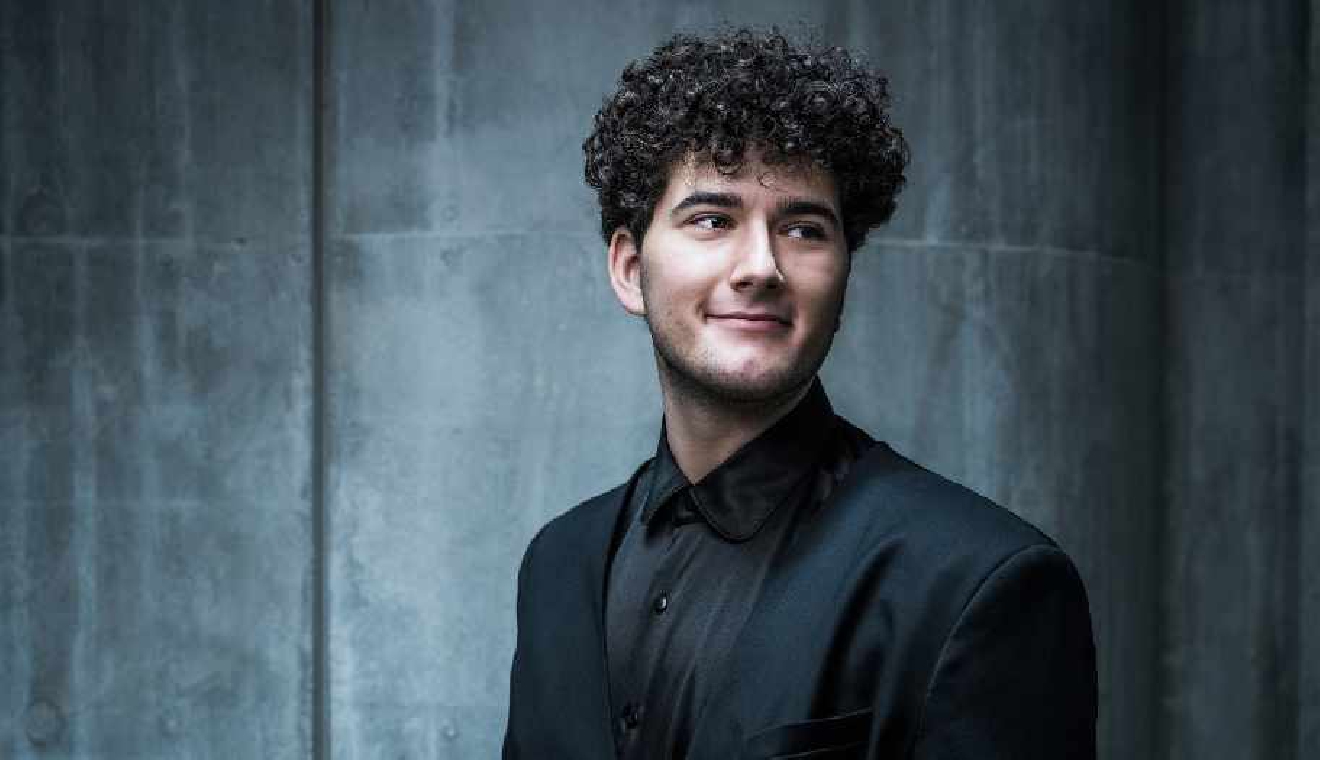 Eurovision
Despite coming third in the Eurovision Song Contest on Saturday night, praise is being heaped on the Swiss contender, Gjon's Tears.
He won the jury vote and topped the table until the public votes started to be announced – then Italy surged to take the title.
But the 22-year-old was congratulated by the president. Guy Parmelin tweeted his praise for coming third – calling his performance 'magnificent.'
Gjon says he's happy with third place and honoured the jury placed him first.