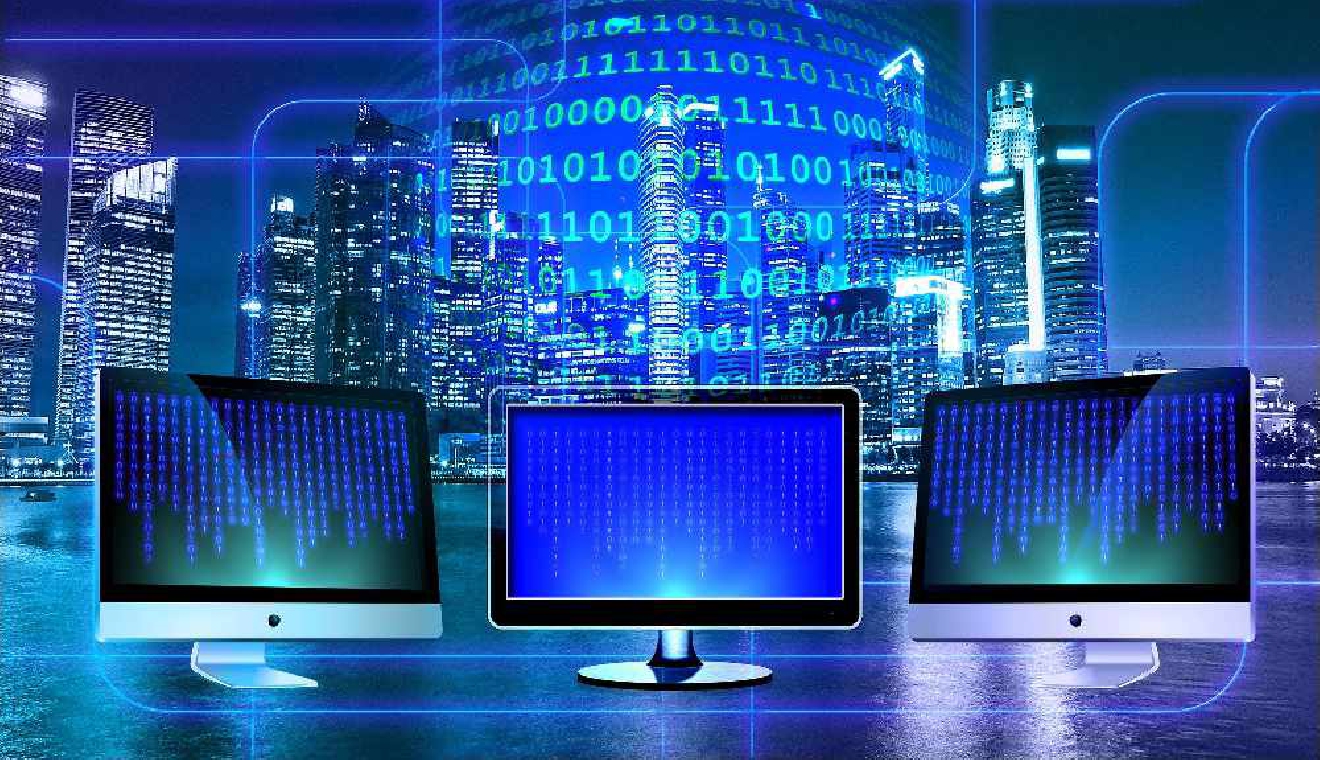 Pixabay
A new study suggests Swiss companies are coming through the crisis better than many other European countries.
And in true Darwinian fashion – those that emerge from the pandemic, will be in a stronger position.
Many Swiss companies were already more profitable and valuable than others in Europe before the virus, and they're continuing to build on that.
The study by the management consultancy, Accenture, says the main reason is digitization. The companies that have invested in new technology are now reaping the benefits.
The authors say this means they're more agile and innovative.