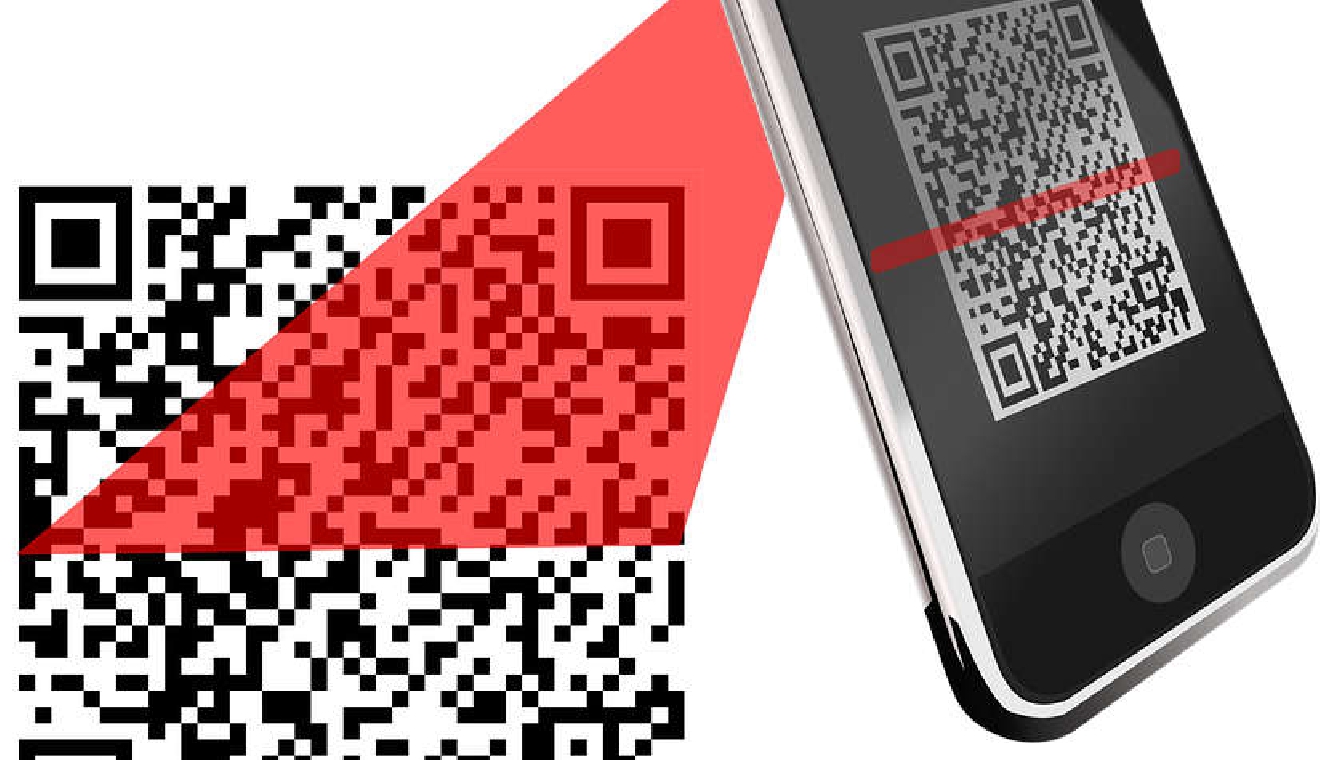 Pixabay
Despite Swiss Covid certificates not yet being formally accepted by the European Union, the French tourism minister says they are perfectly valid for travel to France.
In a wide-ranging interview with the Tribune de Genève, Jean-Baptiste Lemoyne, says the European and Swiss systems will be linked very soon – but he assures would-be travellers, French authorities will accept it now.
He says France is an important destination for Swiss tourists and already travel rates are up 273% compared to last year.
He also acknowledged the unique position of the Geneva region which functions across borders and the rules covering teleworking are being looked at with the OECD.
The current exemption to the rules that teleworkers in France should have to pay social security payments ends in September.