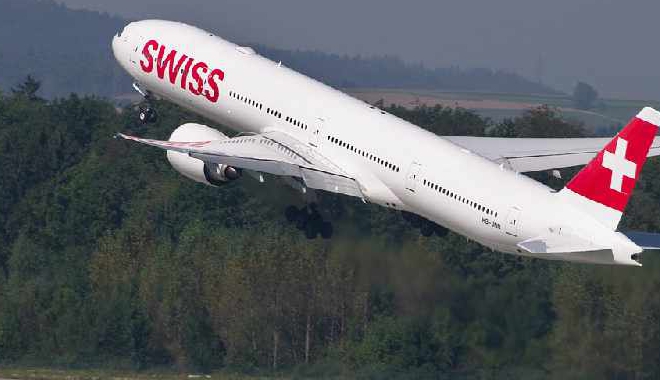 SWISS
Weekend travel around Europe was chaotic with airlines cancelling hundreds of flights and stranding many travellers.
SWISS International Airlines is adding to the pain and has announced that it will be cancelling around 100 flights between July and August.
The unsuspecting passengers were told yesterday afternoon. It's likely to affect 30,000 people, says the airline.
It's mainly short-haul, but the weekly flight from Zurich to San Francisco is cancelled.
From Geneva, there'll be five fewer flights a week to London.
The main reason for the problems is not enough staff. The airlines fired hundreds during the pandemic - and now can't fill positions fast enough.