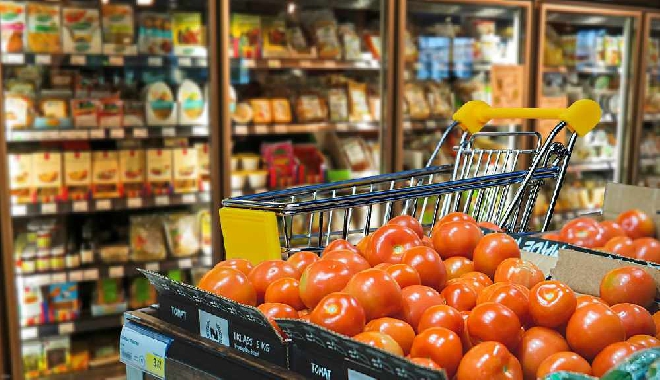 Swiss supermarkets say they're seeing prices starting to come down.
But it's only for certain products and not across the board.
Coop is advertising cuts on 200 products and Lidl also says they have major price cuts.
In a sign that consumers remain highly cost conscious, the supermarkets say demand for their own branded products remain high.
But a spokesman for Lidl says the prices will remain choppy for the time being and some items may rise.
Aldi says that they will pass price drops straight to the consumer, but it's the cost of transport and packing which is the main uncertainty.