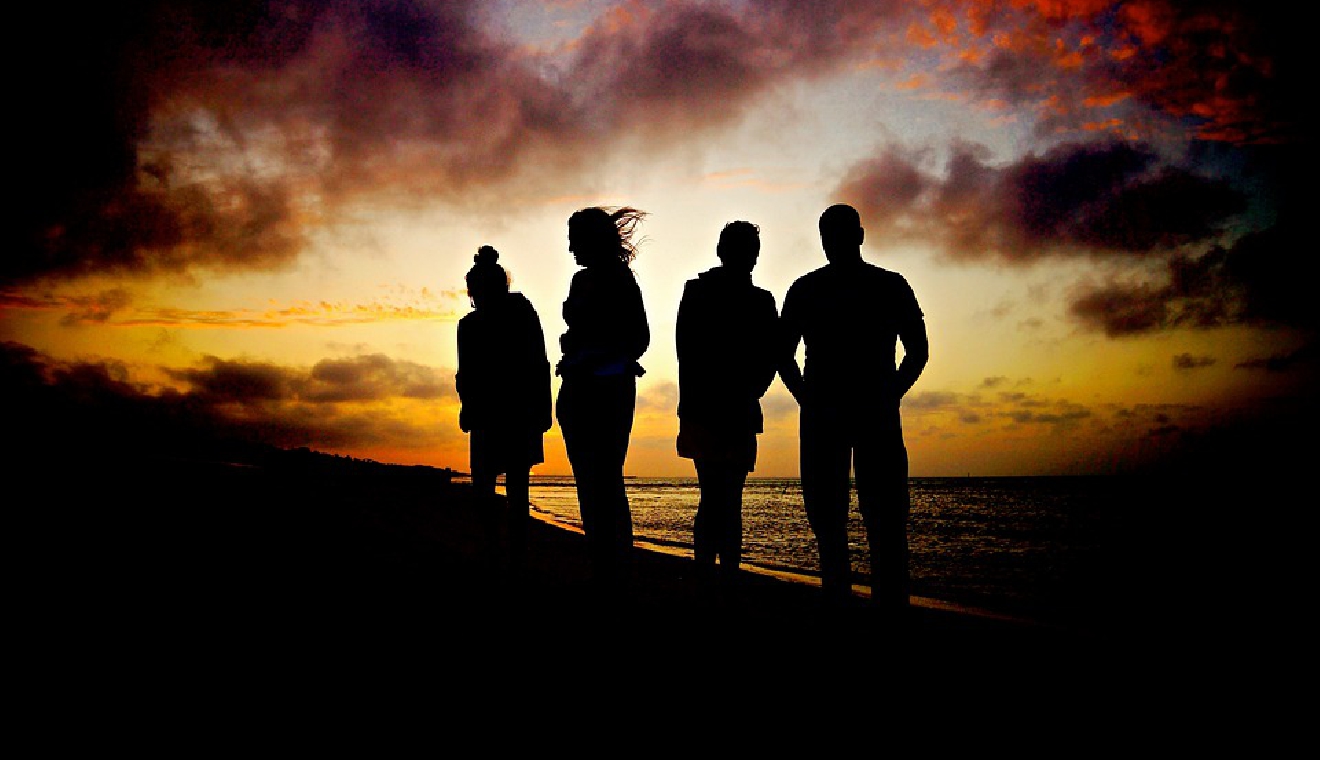 Pixabay
After a very wet summer – at least we had a good September. It was the sunniest September in the last 60 years, according to forecasters.
With the average level of rainfall the lowest as well.
Figures from the Federal Office of Meteorology show the average temperature in the last month as 12.1 degrees, 1.9 above the norm.