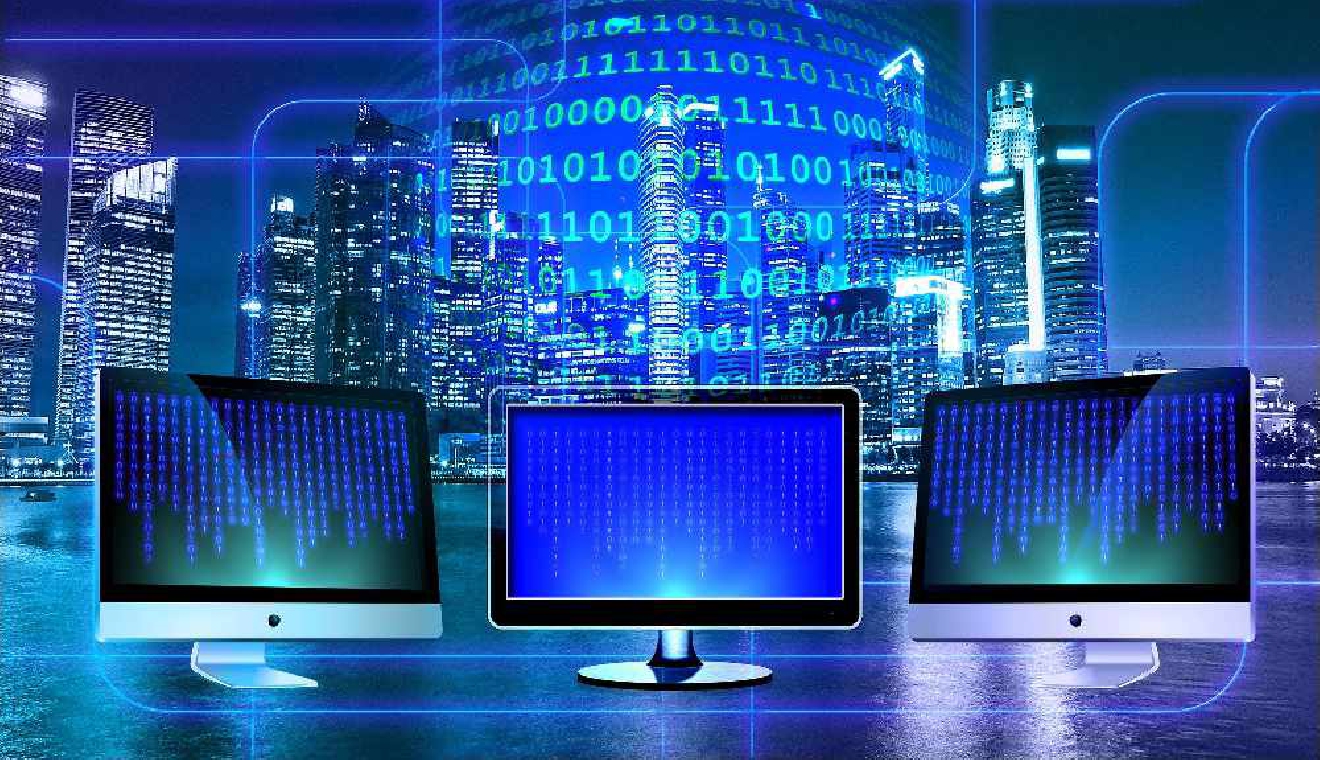 Pixabay
The army's cyber security unit will be beefed up to help defend the country's critical infrastructure.
At a press conference in Bern yesterday, the defence minister Viola Amherd says there will be a cyber rapid reaction force which will be able to help private companies as well as state organisations.
She told the press there is a cyber-attack on the country every day.
There are already 206 soldiers available - but that will be more than doubled by January next year.
Switzerland is a member of NATO's cyber defence unit which gives it access to international intelligence and training.