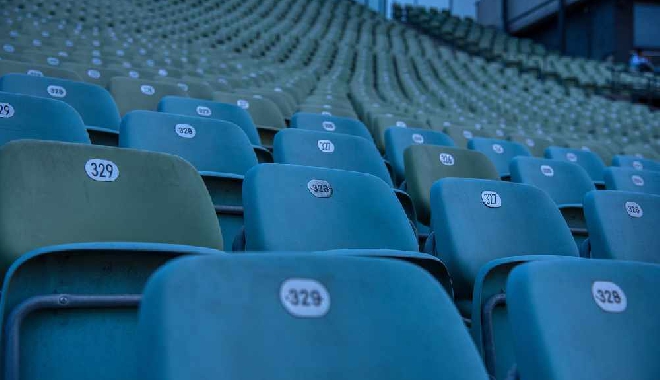 Pixabay
Stricter Covid rules are on the way. That's the view of the of the head of the Conference of Cantonal Health Directors, Lukas Engelberger.
His comments follow the latest figures from the Federal Health Office which shows a strong increase in infections, in hospitalizations and 18 dead in the last 72 hours.
Some cantons are already making a move.
Graubünden and Basel are bringing back compulsory masks in schools. In Nidwalden teachers will have to wear one. Authorities there are blaming schools for the surge in infections.
Many cantons are also preparing to bring back mass testing and tightening rules on who can visit in care homes.
But not all cantons are pushing the panic button – Zurich and Schwyz say the federal rules apply and there are no plans to bring in more regulations.