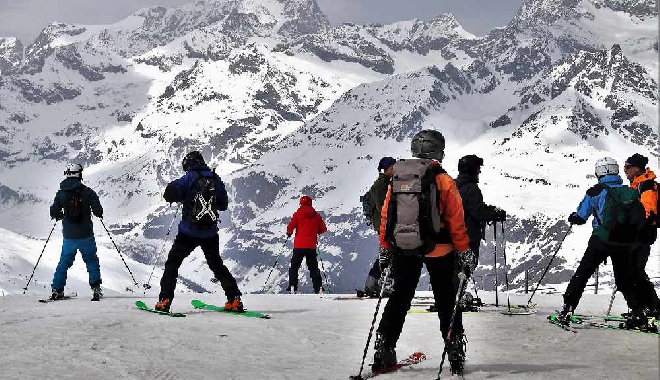 Pixabay
The ski lifts at the small Vaud resort of Saint-Cergue may not open at all this year unless a deal with the commune can be struck.
Locals say they're fed up with funding the losses of the lifts alone – which run close to around CHF 100,000 a season.
The communal council says the company Télé Dôle and the region of Nyon should contribute.
Sainte-Cergue says it's been funding the loss-making lifts for several years.
If a deal can't be struck – then the lifts will stay closed this season, says the council.