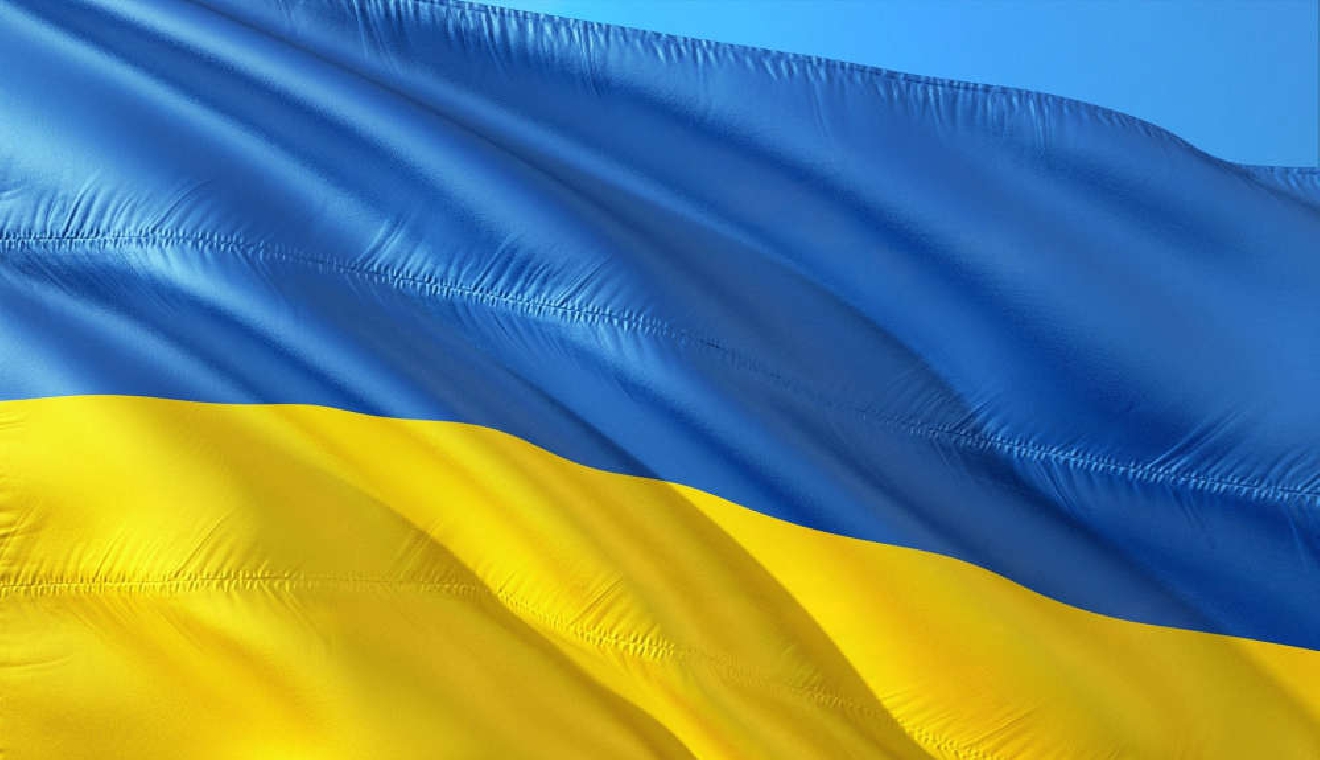 Some Ukrainian refugees face losing their car if they still want to receive benefits.
Under the rules, anyone with assets must sell them first before asking for assistance.
But the cantons seem to be applying the rules differently. Authorities in Vaud are targeting some car owning Ukrainians – but Geneva isn't.
Many refugees say they can't sell the car they have for various reasons. Some don't actually own them – the legal owner may still be in Ukraine. Some are leased and many say they want to keep their car as they'll need it when they return home.
There are also worries that the car they have is being over valued by authorities. Estimates don't seem to take into account any body work or mechanical damage.