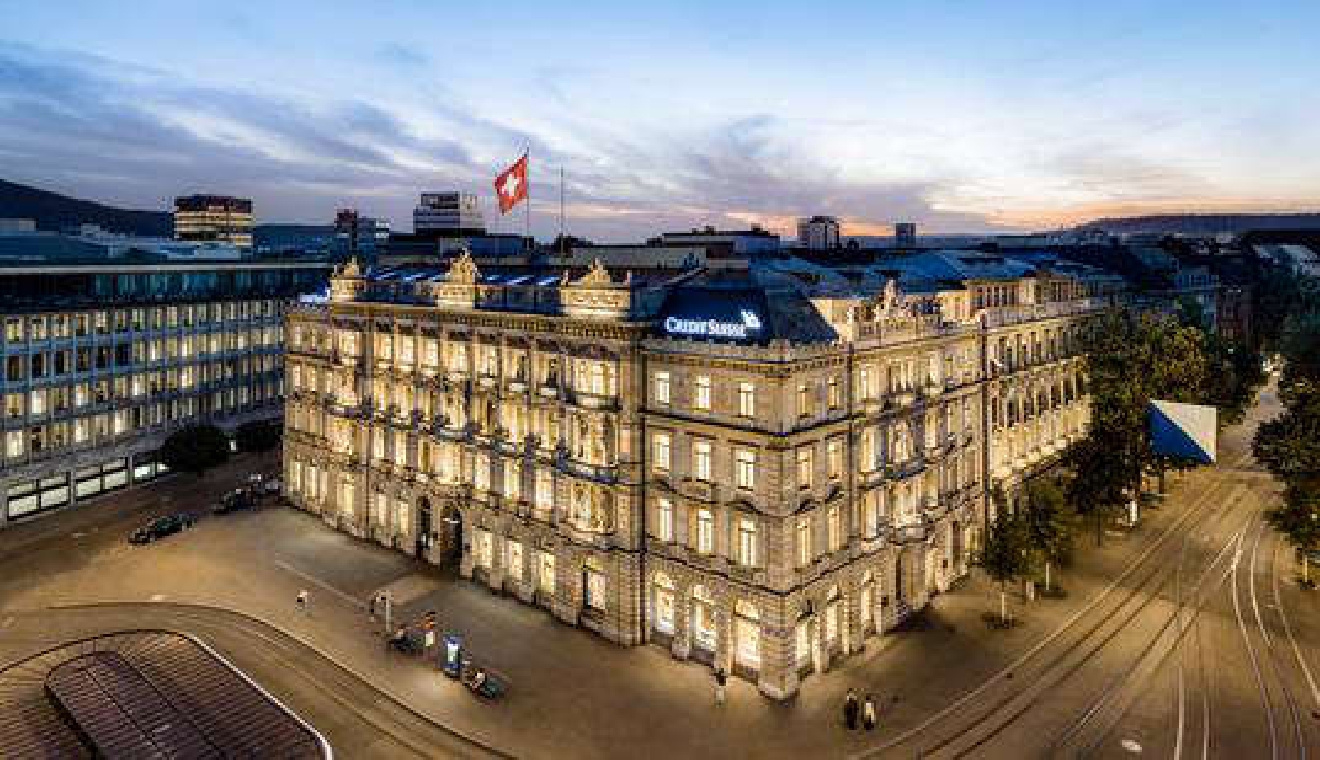 Credit Suisse
The Swiss National Bank says it has confidence that Credit Suisse has enough liquidity to survive turmoil in the markets and the issues with some banks in the United States do not represent a direct threat to banks in Switzerland.
The central bank says it will back Credit Suisse with a loan of CHF 50bn. The announcement of the emergency cash was made last night – some analysts say that was far too late. Credit Suisse shares have plummeted almost 25% after the bank's biggest shareholder, the Saudi National Bank, says it could not offer any further financial help as its holding was close to the legal limit of 10%.
It's hoped that the offer of central bank cash and a statement from the market regulator, FINMA, saying Credit Suisse meets liquidity requirements for systemically important banks, will help market sentiment and stabilize the share price.
Credit Suisse is on a list of 30 banks worldwide considered too big to fail.