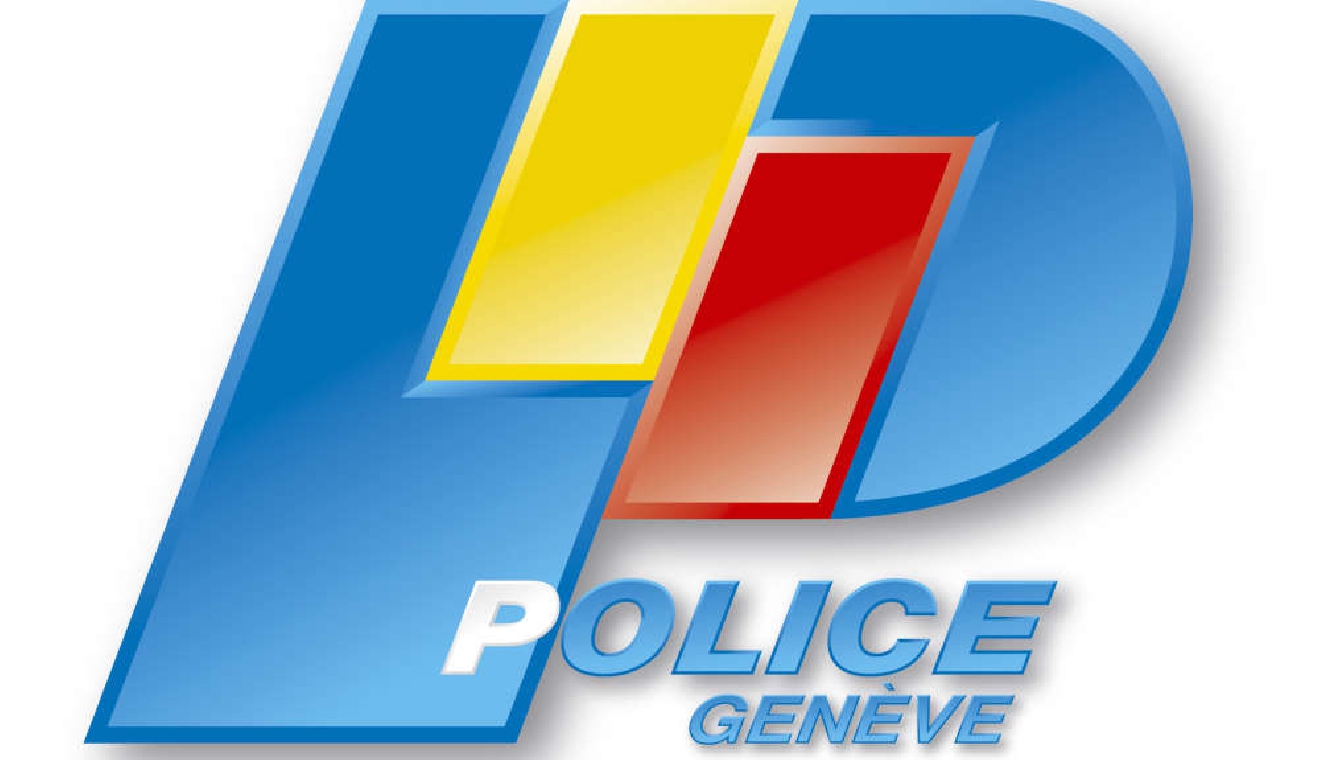 Geneva Police
The Lignon district in Geneva is in shock after a 4-year-old girl died when she fell from an 11th floor balcony yesterday morning.
Police say the girl died on the spot, despite attempts to resuscitate her from passers-by initially and then paramedics.
Police say she fell from her home on the Avenue du Lignon onto a small football field.
A criminal investigation is now underway say prosecutors.