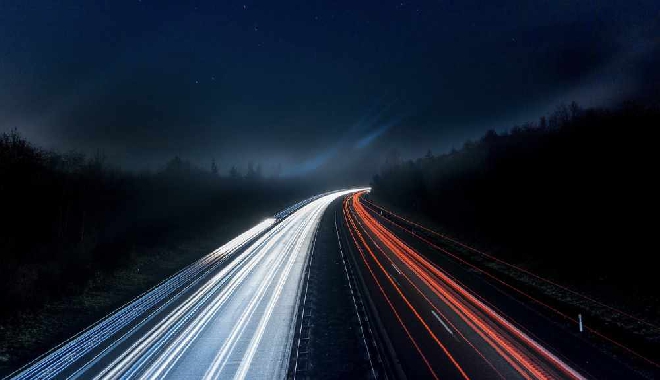 Pixabay
It was a single motorist who caused a major jam on the A1 autoroute yesterday morning.
Police say a car veered off the road just before Yverdon-South in canton Vaud and ended up on the embankment. The driver was seriously injured.
It appears that no other vehicle was involved.
The road had to be completely closed in the Bern direction to allow the air ambulance to land.
The closure caused a major tailback during the morning rush hour.
An investigation into why the driver left the road is now underway.