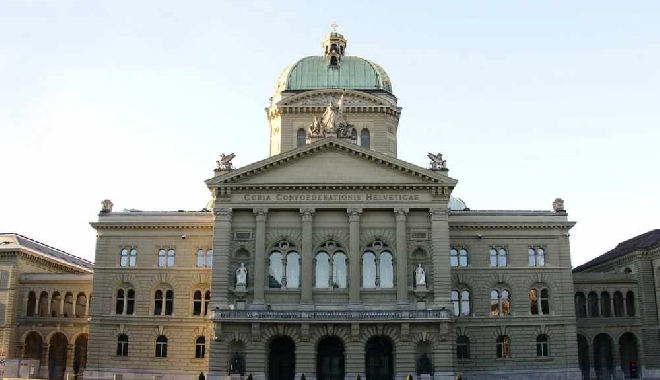 Pixabay
Life will start to return to normal at the end of the month.
At a press conference yesterday in Bern, the government outlined a series of changes to the lockdown restrictions.
Bars and restaurants will be allowed to serve customers indoors – although there will be some restrictions on the number of people at a table and customers will have to be seated. The working from home obligation will become a recommendation, thermal baths and wellness centres will be allowed to reopen and higher education establishments can start teaching face to face. The current limit of no more than 15 people playing sport together will go up to 30.
But it's not such good news for nightclubs – they will remain shuttered. The government says it doesn't believe the seating requirements will suit nightclubs. But they stress the situation will be kept under review.
In a decision that may prove controversial – those who have been fully vaccinated will no loner be required to quarantine.
The new rules will come into force on Monday May 31st.