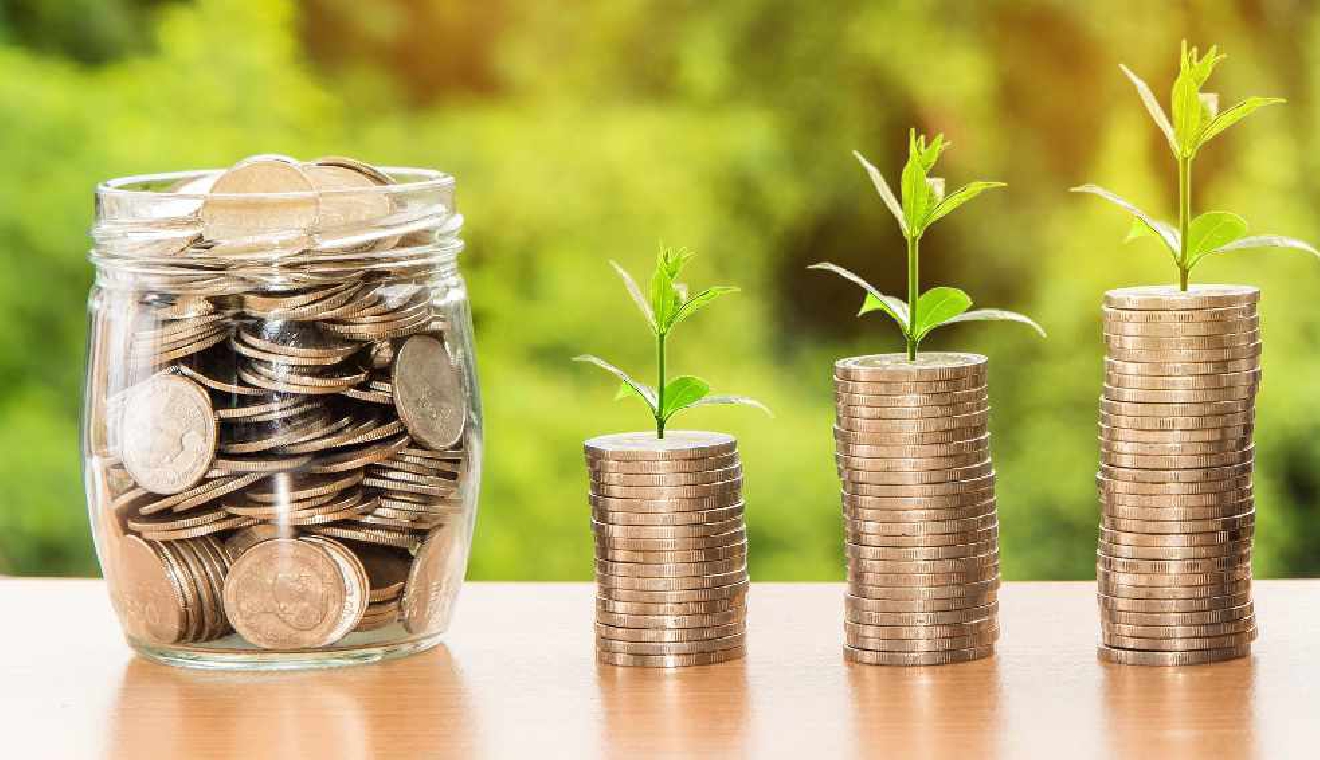 Pixabay
There are signs the economy is picking up as we start to head out of the pandemic. Cases are down and vaccination rates are climbing.
Figures from Economie Suisse show all employers are expecting to hire more people and expand in the next three months. It says GDP will grow 3.4% this year.
In addition, a survey by the recruitment firm Manpower suggests by the end of next year employment will be back to pre-pandemic levels.
But it doesn't look as bright for the hospitality sector. Business owners are still pessimistic for the next year – but even so, not as much as they were a year before.