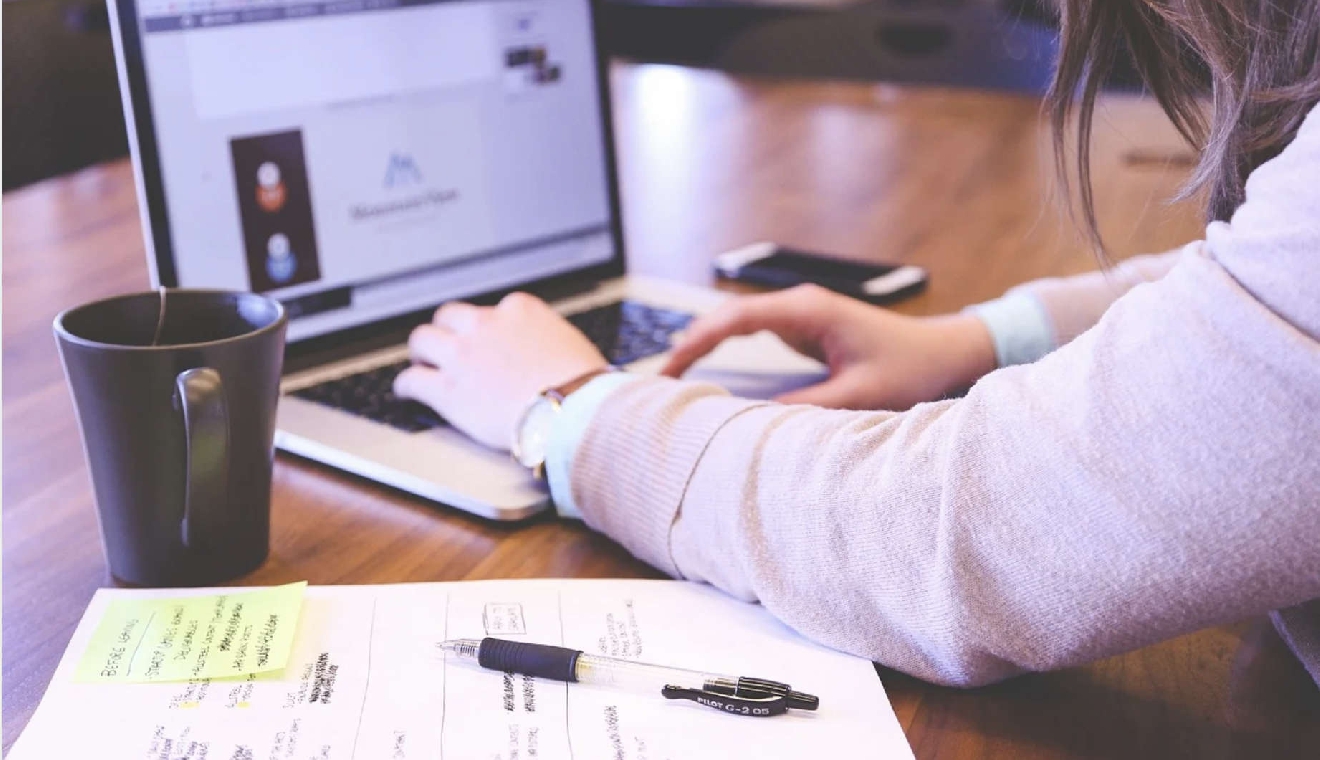 Pixabay
In an interview with the SonntagsBlick newspaper yesterday, the president warns that Switzerland may have to adopt a shorter working week due to supply chain issues.
Guy Parmelin says it's not an issue of lack of work, but many companies are struggling with the supply of raw materials.
He also warns if there's a 'no' vote on Covid laws later in November it would put the country in a difficult situation as there would have to be something to replace the certificate – which would need some form of international acceptance.
He adds that the laws include the short time working allowance, which would also fall.