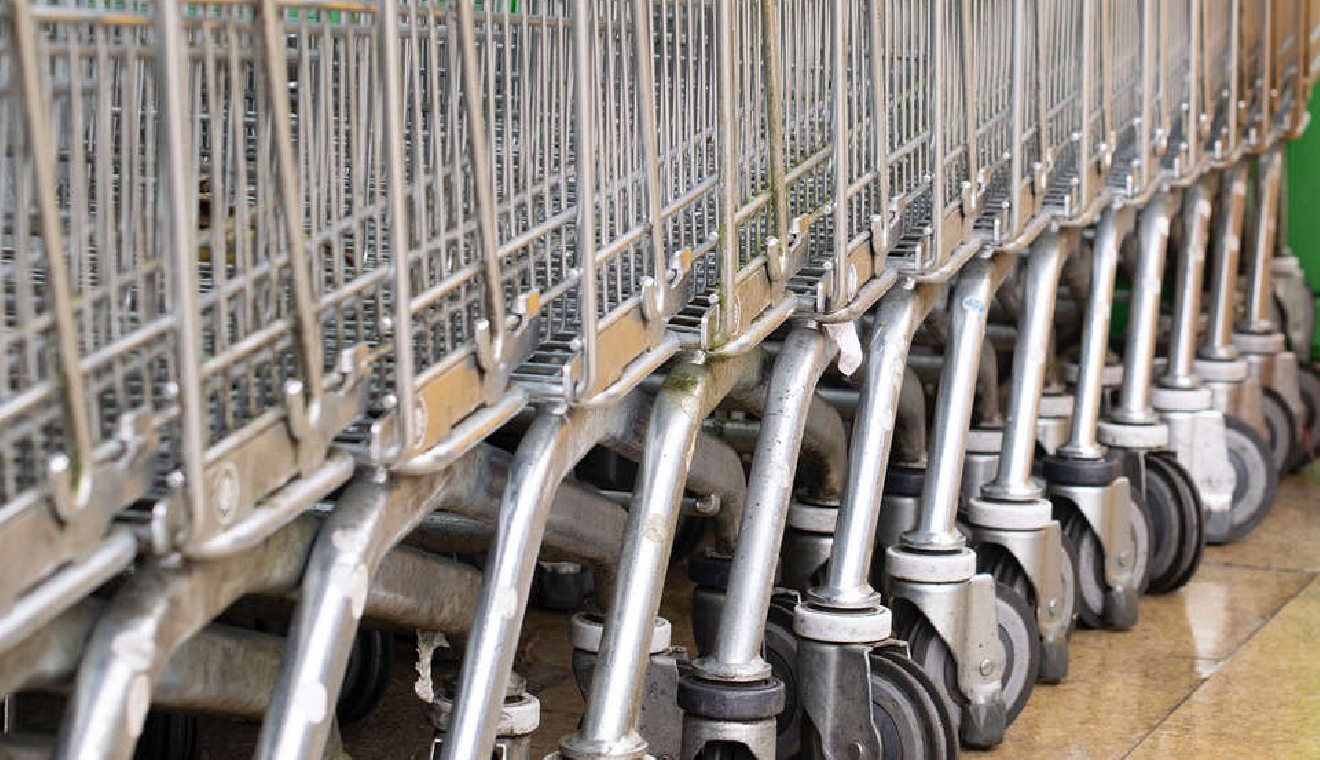 Under pressure from Swiss retailers, the government looks set to cut the duty-free limit for items brought into the country after being purchased abroad.
Currently, the limit is set at CHF 300, that looks likely to be halved.
It's been discussed before, but the former federal councillor Ueli Maurer, called it 'mission impossible' – saying it would lead to major queues at border crossings.
But the current finance minister, Karin Keller-Sutter seems keen to revisit the idea.
But it's worth noting, the limit applies to each person in the car – of any age. So, make sure you take the kids with you!