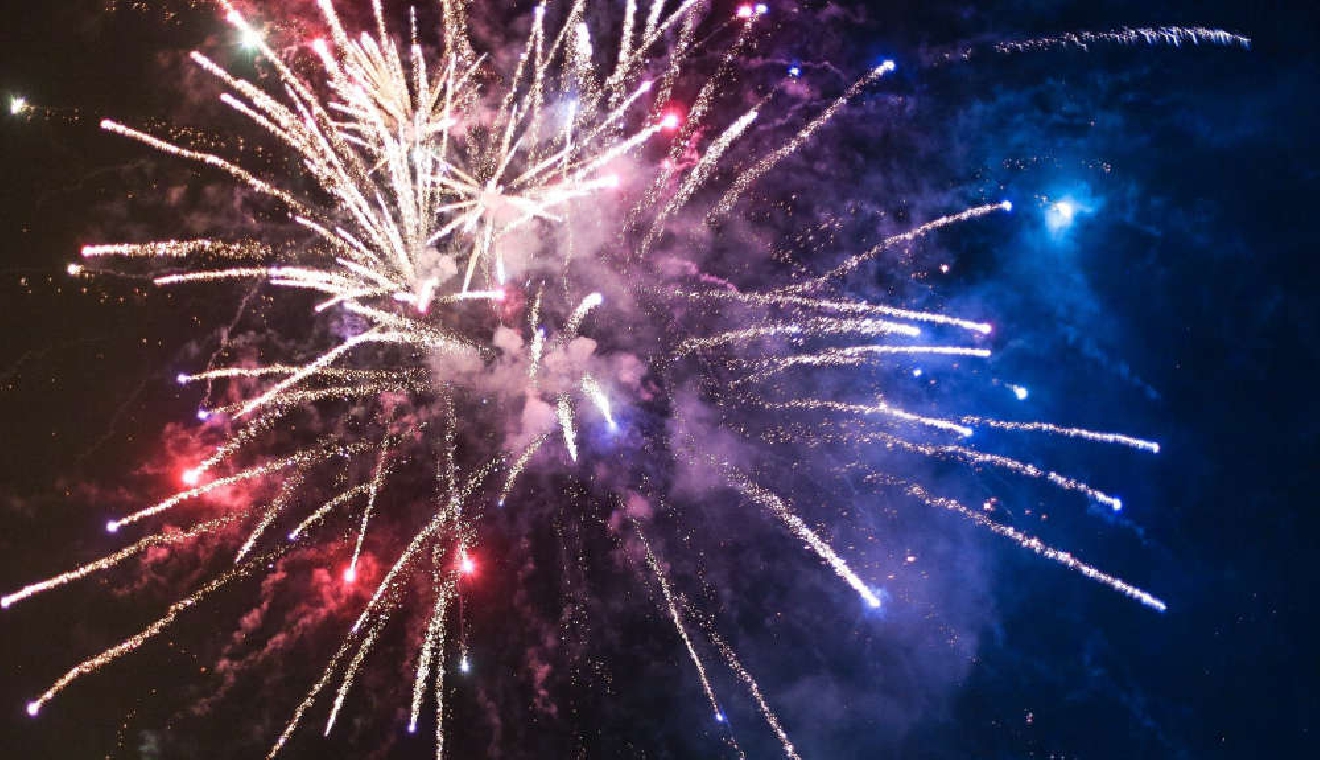 Facebook
A Zurich shop owner is facing a massive bill and the closure of his business after he failed to return a stock of fireworks he should have returned to the manufacturer.
The man did have a licence to stock and sell fireworks – but only around the dates of National Day on August 1st and New Year.
The law allows him to have the pyrotechnics for 2 weeks each side of the event.
He claims Covid prevented him from taking the fireworks back. He had a stock of 800 kilos.
But that wasn't good enough for the court. He was fined CHF 11,000 and also has to pay the supplier back as the fireworks were destroyed by the police. That will cost him CHF 40,000.
He's also lost his licence to sell fireworks. He says that was a major component of his annual turnover.