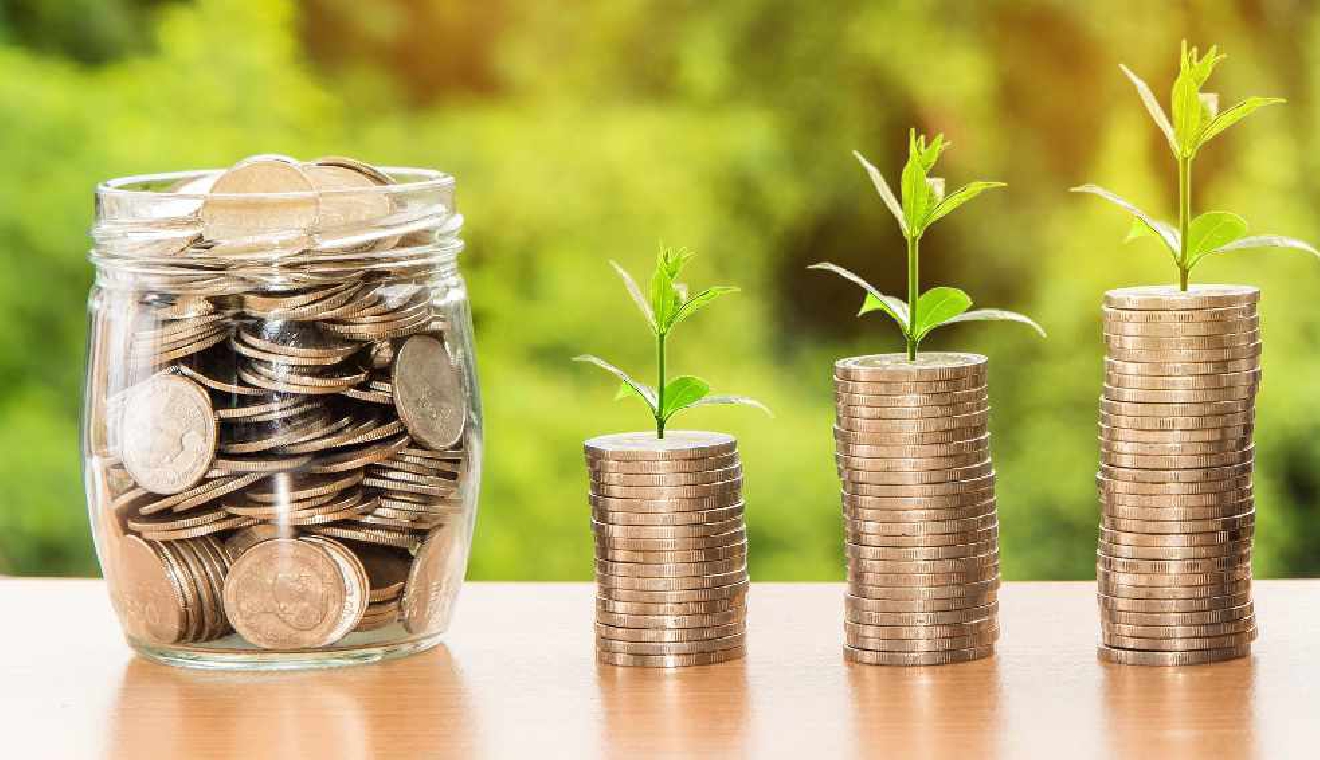 Pixabay
While 'Marriage for All' sailed through – the other national vote was thrown out just as decisively.
The 99% Initiative proposed taxing income from rents, dividends and shares.
In all 65% rejected the initiative – as well as no canton backing it.
The vote was launched by the Young Socialists. The president of the group, Ronja Jansen, accepted the result - it says they will continue to fight a system that rewards wealth over hard work.