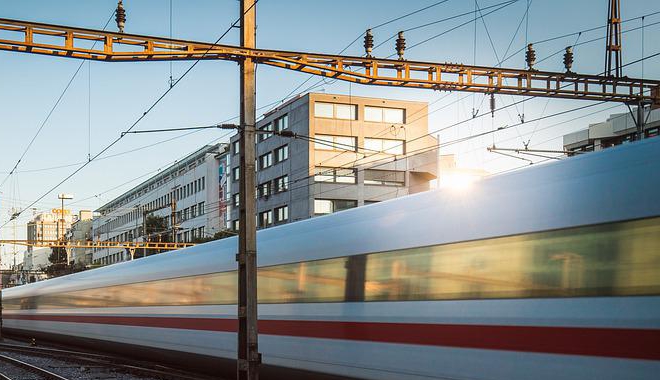 Pixabay
In an effort to win back customers - Swiss Federal Railways seems to have only upset many of them.
Many people who used to own a General Abonnement have not renewed their subscription as they're working from home more and not commuting at the same level.
An annual second-class card costs CHF 3,860 a year. More than 100,000 passengers have let their subscription lapse.
The train company is running a lottery offering CHF 500 off the next card. But those who have been loyal for many years are upset that newer customers have just as much chance to win.
One told the Blick newspaper that he'd had a card for 7 years and he missed out, but his flatmate who'd had one for just 2, won.
The passenger lobby group Pro-Bahn says there's a sense of unfairness from loyal customers.