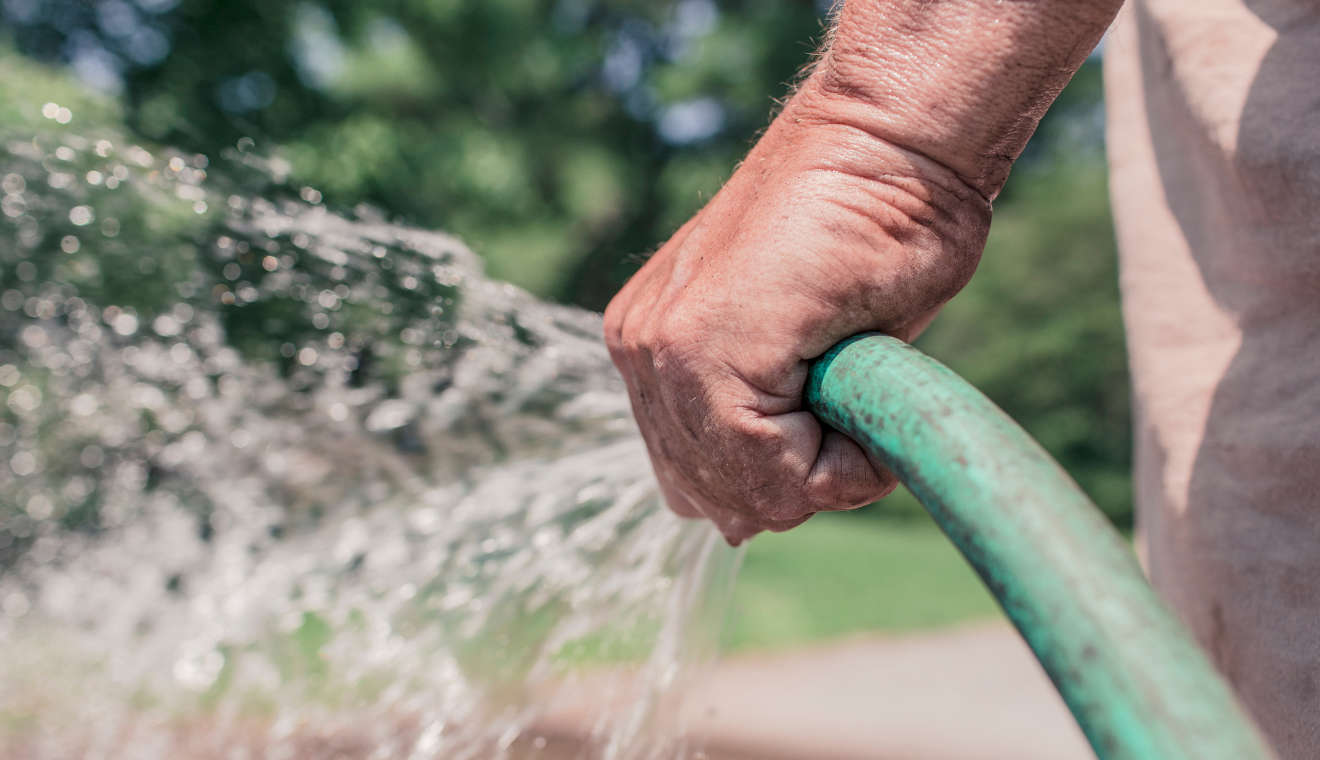 There are calls to bring in federal regulations to save water now after an extremely dry winter.
The Swiss Association of Mountain Regions says there's a risk of a severe summer drought.
Although the weather has turned wet in some parts of the country – Thomas Egger who heads the association, says its nowhere near enough.
Some cantons have already taken action – including Ticino and Valais – to save water.