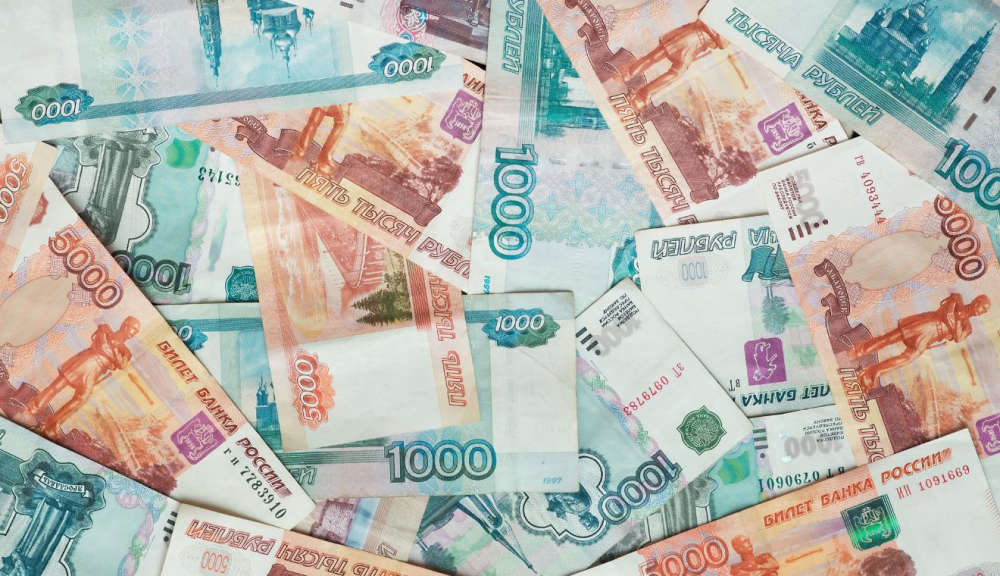 Wealthy Russians were able to continue transferring money to Switzerland long after the invasion of Ukraine.
Switzerland prohibited its banks from accepting deposits of over CHF 100,000 from Russian nationals back in March of 2022.
Despite this, a Tamedia Press Group report released yesterday gives one example of a public company boss - actively supporting the war - whose daughter and wife were able to deposit millions of francs into Swiss banks after the start of the war, notably in Reyl and Julius Baer banks.