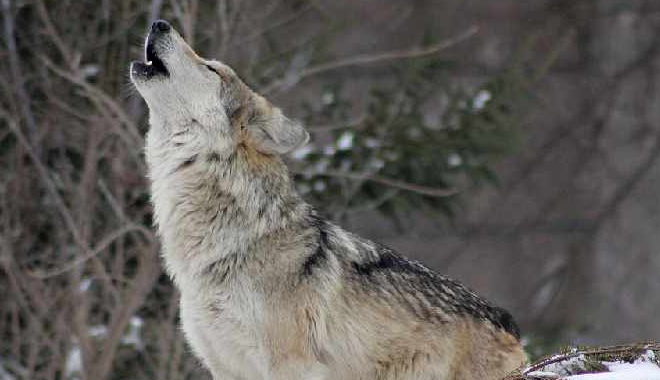 Pixabay
A countryside group has written to the government demanding more action be taken to stop what they describe as the uncontrolled spread of wolves.
The Association for the Protection of Rural Areas from Large Carnivores say the situation in cantons Graubünden, Valais and Ticino is close to being out of control.
There have been attacks on sheep and cows and wolves strike anytime day or night.
The Association also claims the animals are roaming villages without fear of people.
They're calling for immediate practical solutions.