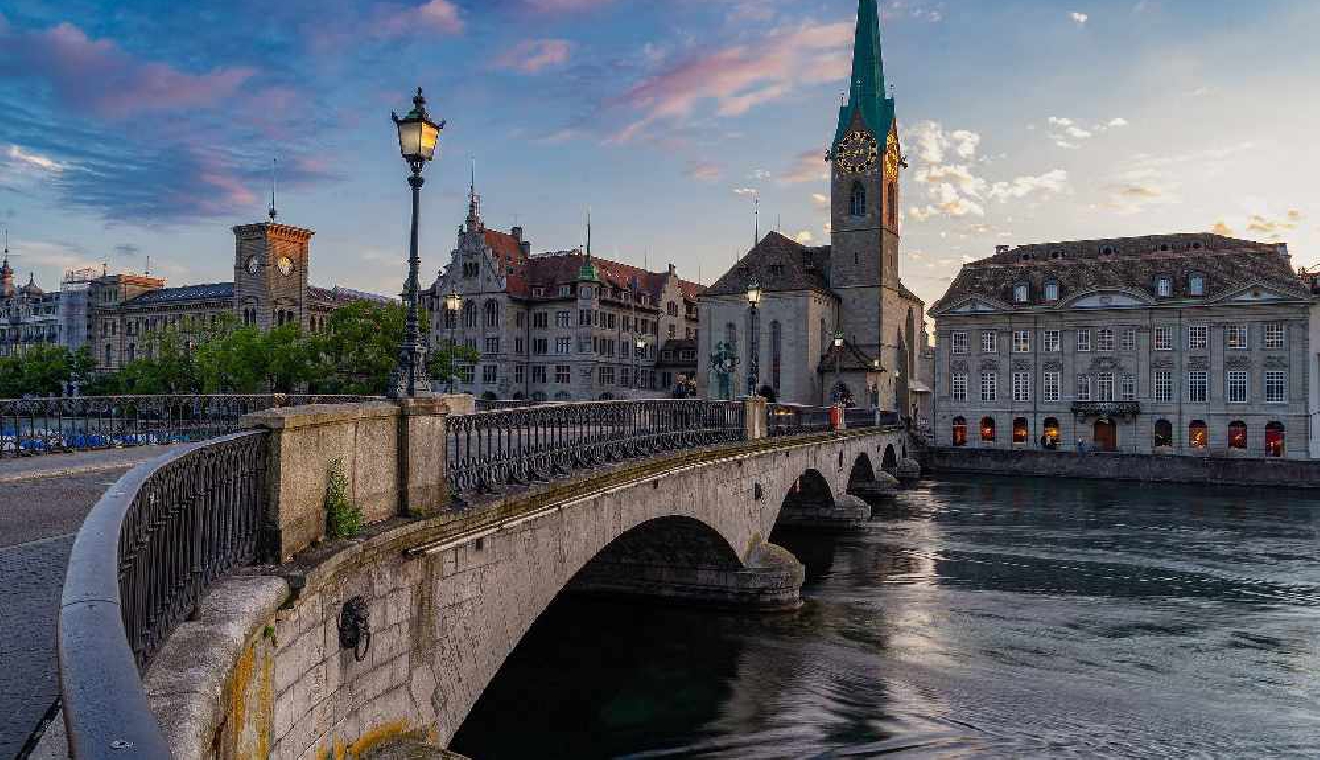 Pixabay
In the hot weather – its good to get out on the water. But the heat already means the boats that cruise the Limmat River in Zurich have had to stop.
The problem is their glass roofs. While great for taking in the views - it's like a greenhouse under them when the sun is out and temperatures can reach more than 40 in hot weather.
That's too hot to be safe. So, the three boats will be moored up for the time being.
It's hoped the annual problem will be solved by 2023. New vessels are on order and they'll be air conditioned.